2018 San Diego Comic Con
Day 1 (July 19, 2018)
Late in the day on  Day 1 of this year's San Diego Comic Con, The Magicians (and Colony) fan favorite, Sergio Osuna, was nice enough to sit down with me for a 25 minute, one on one conversation. The topics discussed, included the Colony finale, Season 4 of The Magicians, and a new short film Sergio is working on.
After the jump, read excerpts of our conversation.  The entire conversation is posted at the end of the article.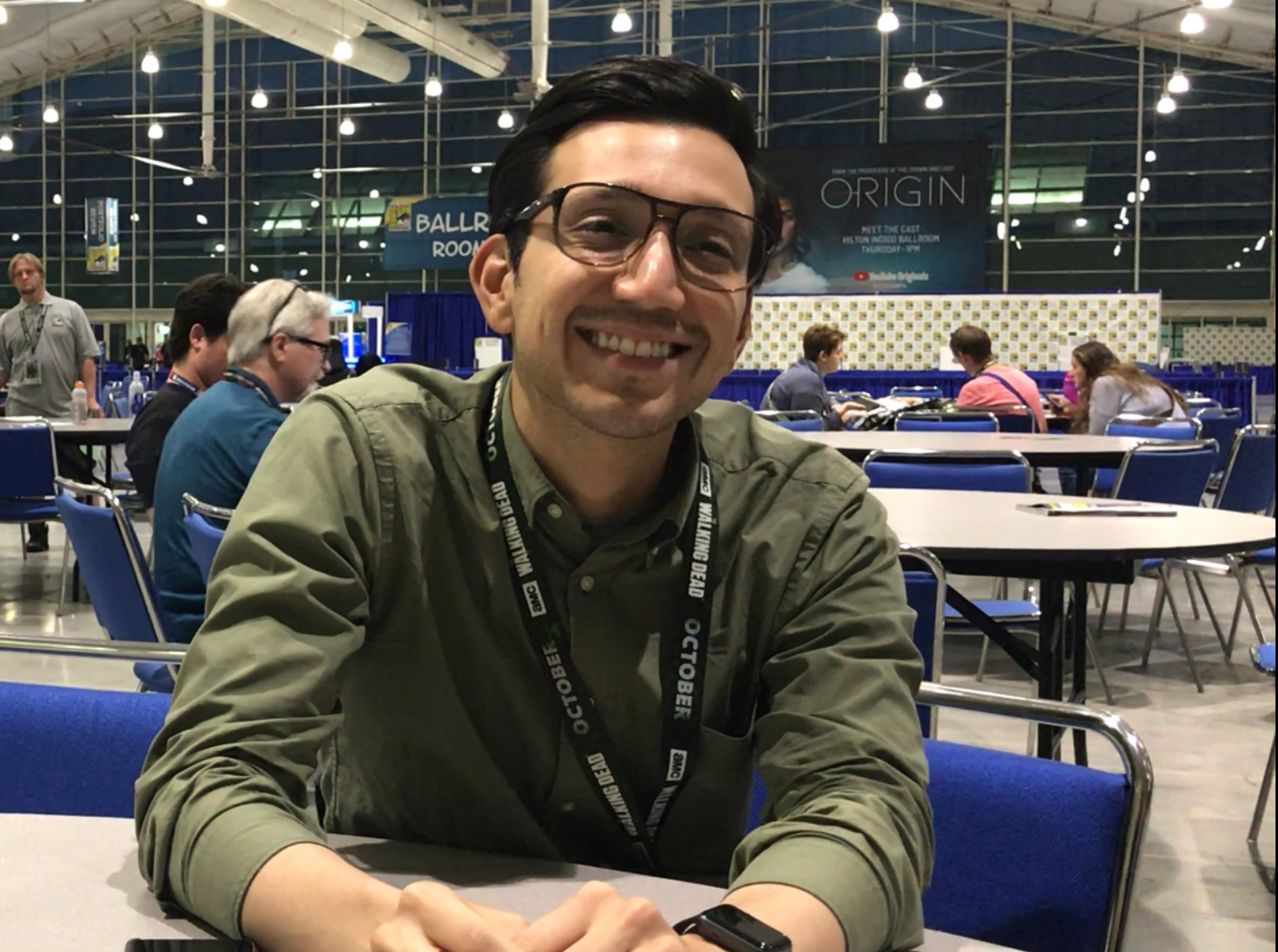 Continue reading "San Diego Comic Con 2018: Interview with Sergio Osuna"