2018 San Diego Comic Con
Day 3 (July 21, 2018)
At this year's San Diego Comic Con, we got a chance to speak with the cast of  The Magicians. In this interview, we sat down with Olivia Dudley (Alice Quinn) who spoke on a wide range of issues including Alice's relationship with Quentin and the motivations for her pursuit of knowledge.
After the jump, check out transcribed excerpts from the interview with Olivia, as well as video of the full interview!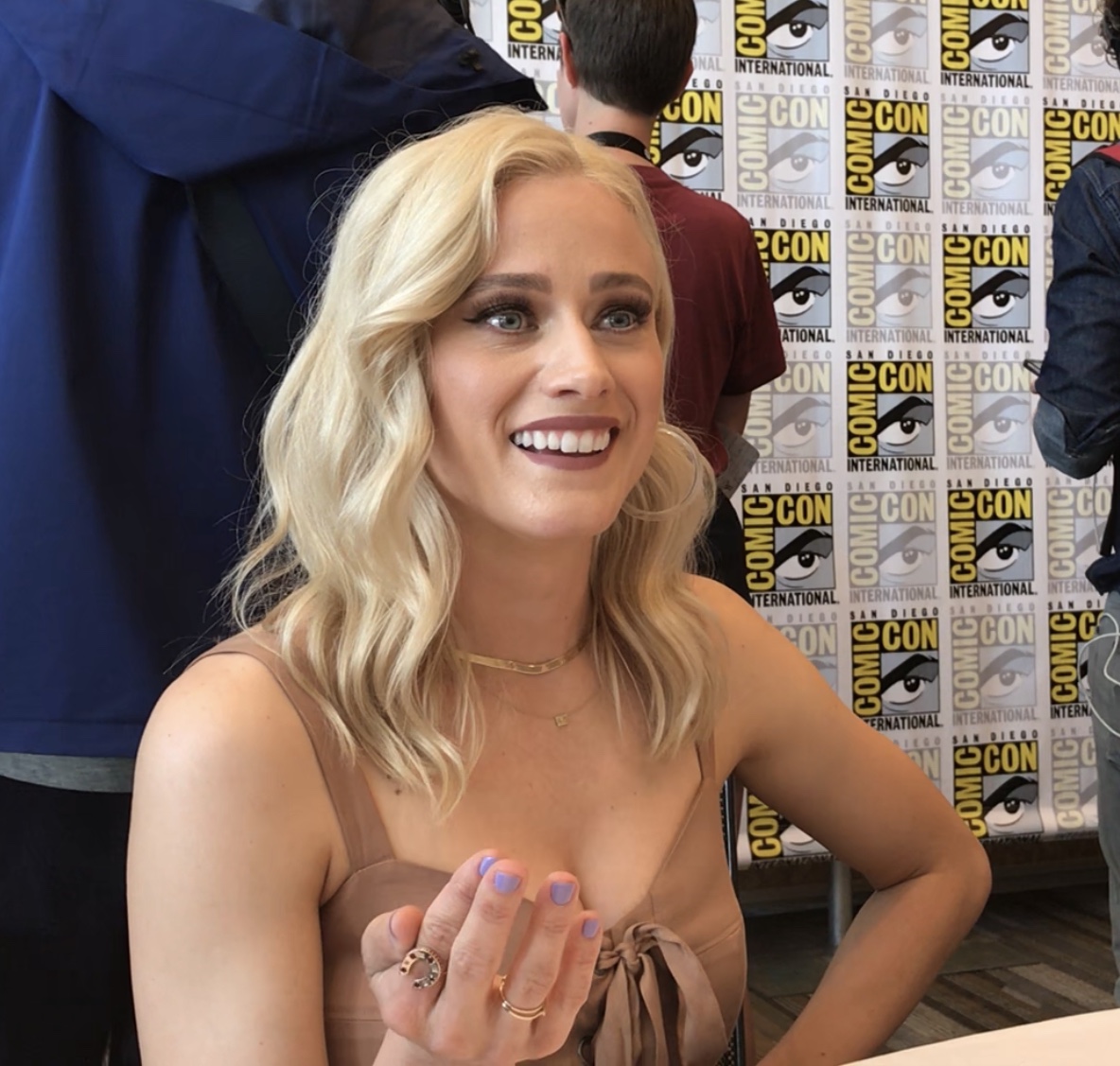 "I don't want her to ever be funny."
Continue reading "2018 San Diego Comic Con: Interview with Olivia Dudley of The Magicians"