Summer TV is here. That means lots of wacky game show and reality shows like Beat Shazam, America's Got Talent and World of Dance. Thankfully, we have a quality  season premiere tonight with the return of HUMANS, on AMC.  Try and get caught up and with this sci-fi drama, its completely engrossing! Also, new Legion!
Most importantly, on Twitter, we'll be live tweeting our next installment of the LOST Series re-watch with episode 7, "The Moth" (a Charlie episode)!  Follow me on Twitter (@Popcultureview) and tweet along with us! We have to go back!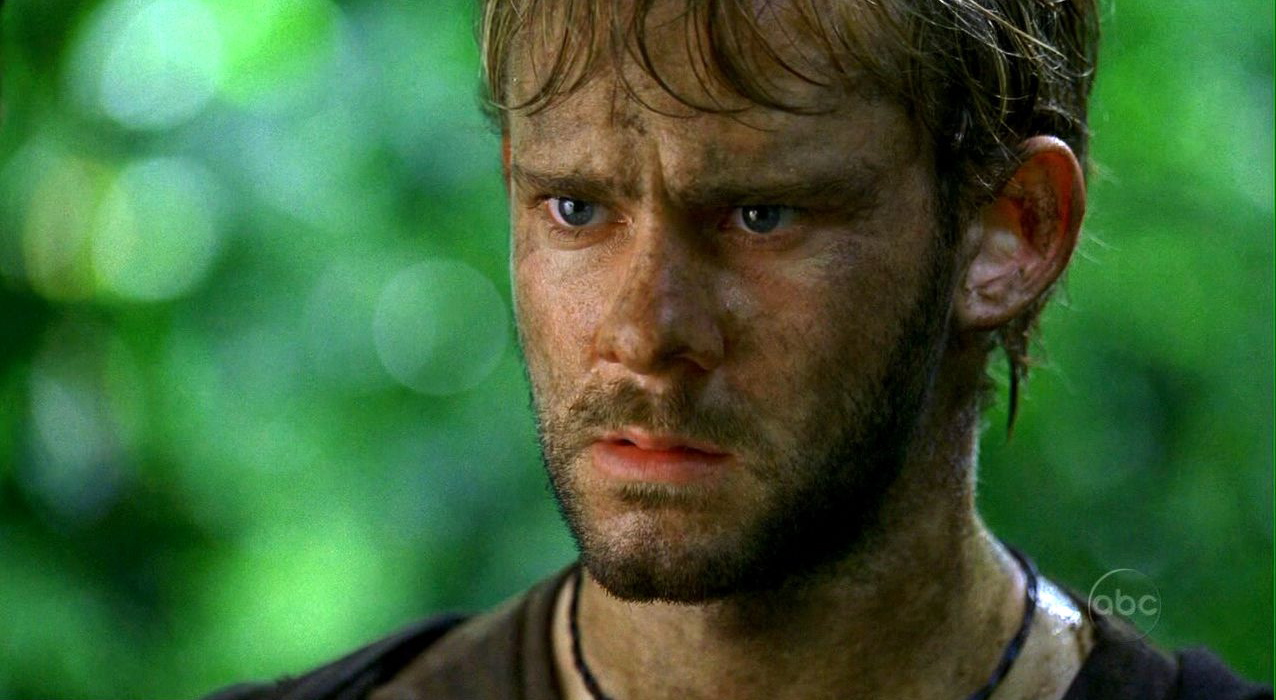 8pm Hour: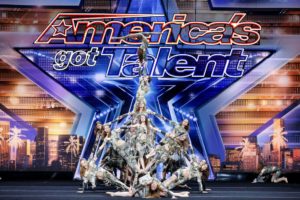 1st Choice:    America's Got Talent.  "Auditions continue." NBC

2nd Choice: Beat Shazam.  "Teams of basketball super-fans compete and special guest Kareem-Abdul Jabbar stops by." Fox
3rd Choice:   The Fosters. "Part 2 of 3. The family heads to Turks & Caicos for Brandon and Eliza's wedding, where they find themselves butting heads with their future in-laws." Freeform
9pm Hour:
1st Choice:   America's Got Talent. Continues on NBC.
2nd Choice:   The 100.  "Kane's attempt to prove himself useful tests Wonkru's allegiance to Octavia. Madi faces an unexpected threat inside Wonkru, forcing Clarke to make an unlikely ally."  The CW

3rd Choice:  Animal Kingdom.   "J struggles to keep the family business afloat after Smurf enlists him to make sure all the bills get paid. Deran makes his own moves independent of the family. Pope learns the ins and outs of parenting as he cares for Lena, and Craig makes enemies in Mexico." TNT
10pm Hour: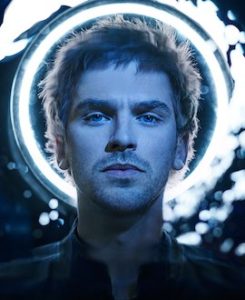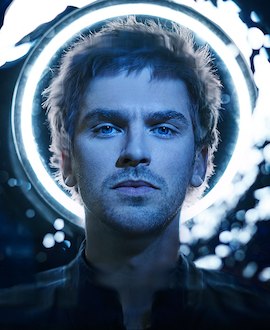 1st Choice:   Legion.  "Reunion, ruination and rage." FX

2nd Choice:   HUMANS.  "One year on from the release of the consciousness code, a catastrophic event puts the future of human and synth-kind in jeopardy once again. The Season 3 premiere."   AMC
3rd Choice:  World of Dance.  "A qualifying round." NBC