Wednesday nights are the best nights for fantastic TV. Unfortunately, its ALL stacked at 10pm. Our Top Pick To Watch Tonight is Reverie (catch up on our recap of last week's episode here) but we're also checking out Colony AND Six – DVR don't fail us now!
Earlier in the night, we play with dinosaurs on American Ninja Warrior and listen to the "fucking donkeys" on MasterChef. But really, its all about getting to 10pm.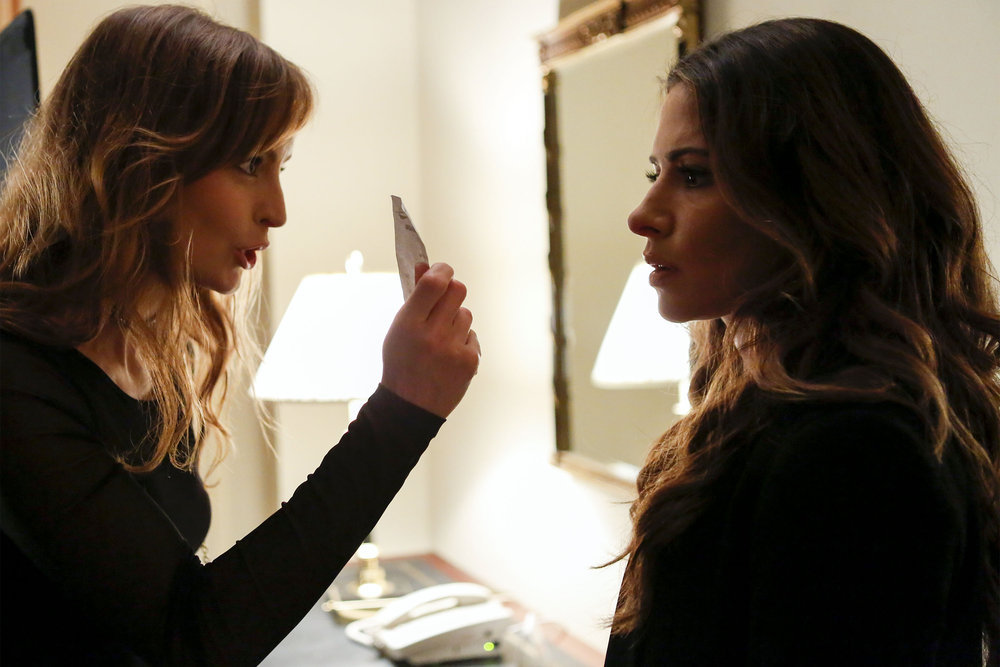 8pm Hour: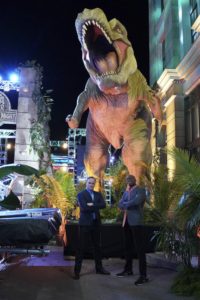 1st Choice: American Ninja Warrior.  "Dinosaurs from "Jurassic World: Fallen Kingdom" invade the course during the Los Angeles qualifier along with a special appearance by the film's stars, Chris Pratt and Bryce Dallas Howard. The competition features six obstacles, including the new "Jumper Cables" and
"Doorknob Drop."" NBC
2nd Choice: The Handmaid's Tale. "A sick baby tests Offred and Serena. Janine finally faces Naomi." Hulu
3rd Choice: MasterChef.  "Forty-three of America's finest home cooks compete in the Battle of the Apron challenge, during which they will face off against each other to earn a spot in the Top 24."  Fox
9pm Hour: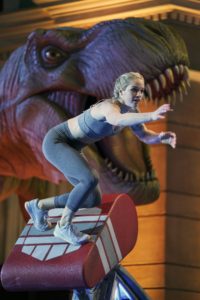 1st Choice: American Ninja Warrior.  Continues on NBC.
2nd Choice:   The Expanse.  "The Rocinante seeks a new gameplan as they attempt to avoid capture. Melba's true motives are revealed. Naomi is torn between identity and ideal. Anna seeks a way to stay aboard the Thomas Prince." Syfy
3rd Choice:  MasterChef. "In the first mystery box challenge of the season, the Top 24 must prep, cook and plate one dish featuring an ingredient unique to each of their home states." Fox
10pm Hour: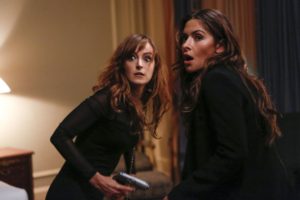 1st Choice:   Reverie.  "When a client becomes addicted to a "Jane Bond" adventure, Mara must help her assemble the missing pieces in her life to save her. At the same time, Mara deals with the unanticipated side effects of Reverie." NBC
2nd Choice:  Colony.  "The Bowman family encounters danger on the road to a possible new home. After getting a hero's welcome at IGA headquarters, Snyder settles into retirement."  USA 

3rd Choice:  Six.  "With new intel from Gina, the SEALs head out to Bosnia in the next step on their mission to capture or kill the Prince, the mastermind behind the attack on Rip."  History