Tonight's big ticket item is the much anticipated Summer Series, Dietland on AMC.  PCR will be covering this show so I hope you're as excited for this new Joy Nash and Julianna Margulies series, as we are.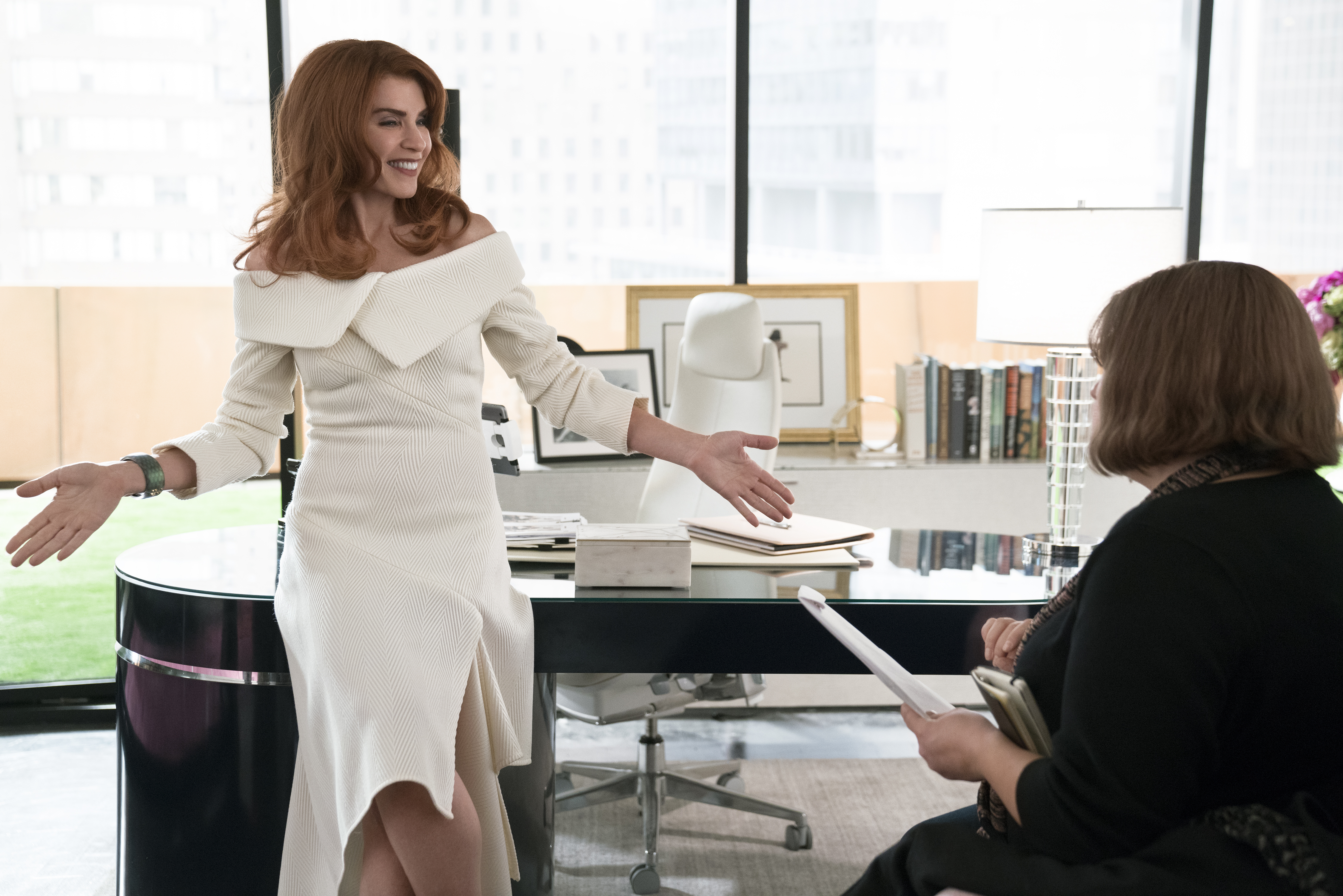 8pm Hour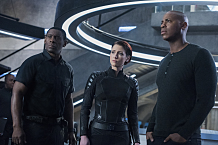 1st Choice:   Supergirl.  "Kara makes a major life decision. Meanwhile, J'onn finds out that special DEO-caliber guns have hit the streets of National City." The CW
2nd Choice: So You Think You Can Dance. "The Season 15 premiere. The first round of auditions begin as highly-skilled dancers between the ages of 18 and 30 showcase their talents in various dance styles, including contemporary, tap, hip-hop, ballroom, animation, and breaking." FOX
3rd Choice:   The Bachelorette.  "Twenty-one men—still reeling from the dramatic first rose ceremony —look to get their love story with Becca off to a good start as they move into the mansion. Fan-favorite Bachelorette couple Rachel and Bryan put eight of the bachelors through their paces in an obstacle course meant to test their abilities as a groom. Blake gets the first one-on-one date of the season planned by Chris Harrison with an assist from celebrity rapper Lil Jon. Ten men show play in a dodgeball tournament."  ABC
9pm Hour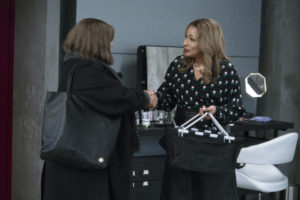 1st Choice: Dietland. Series Premiere. "The series premiere: Plum plans for weight-loss surgery. An encounter with a mystery woman sends her down a risky path. Harassers turn up dead." AMC
2nd Choice:  People Magazine Investigates: Cults.  "Initially, the Alamo Christian Foundation held hope for a better society for young people seeking purpose. But when Susan Alamo dies of cancer, Tony reveals his dark side and turns his anger on his followers, including taking multiple child brides." ID
3rd Choice: The Bachelorette. Continues on ABC.
10pm Hour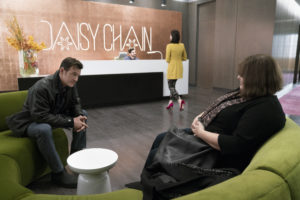 1st Choice:  Dietland. Episode 2! "As the country learns more about Jennifer and its motives, Plum visits a radical feminist organization where she's made an offer she can't refuse." AMC
2nd Choice: The Spy Who Raised Me.  "Following the emotional journey of Chelsea Dittrich, the U.S. born daughter of a former American-based Russian spy. Speaking with other children of spies as well as with her own father whose spying activities tore her family apart, she uncovers the effects this clandestine activity has on families and communities as a whole." A&E
3rd Choice:   The Crossing.  "A local homeless woman's surprising connection to the crossing provides Jude and Nestor with crucial answers about what really happened at the threshold. Meanwhile, Naomi's growing influence at the camp leads to a shocking confrontation." ABC