Wednesday nights are the best nights for fantastic TV.  Our Top Pick To Watch Tonight is Reverie!! But, we're also checking out Colony AND Six – DVR don't fail us now!
Earlier in the night, we're checking out the season 20 premiere of Big Brother (maybe the greatest Summer reality show ever) as well as new The Handmaid's Tale and the season finale of The Expanse. But really, its all about getting to 10pm.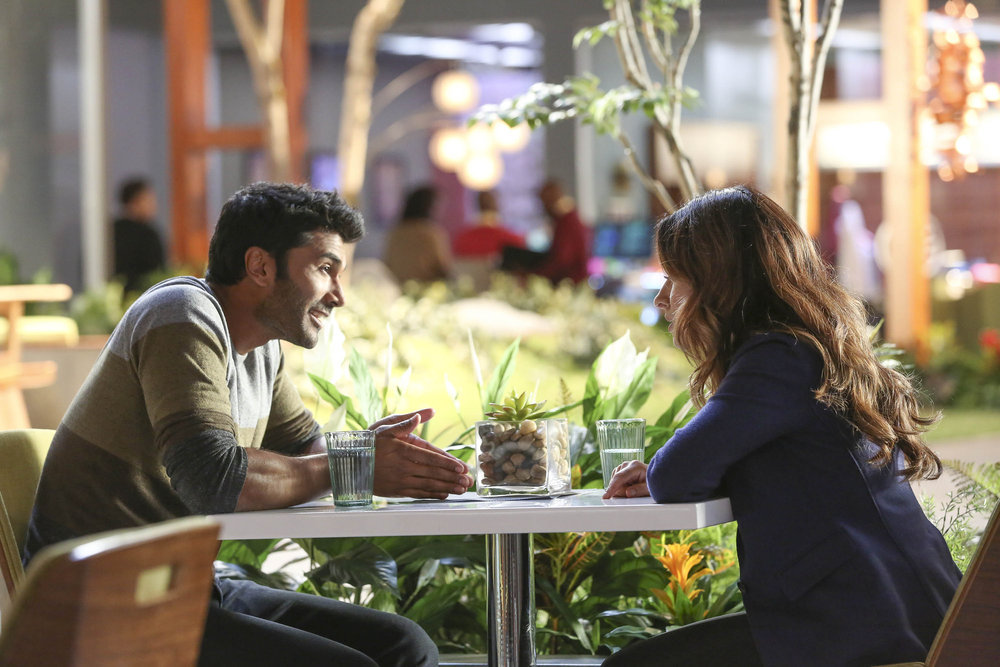 8pm Hour: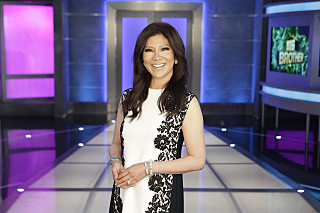 1st Choice:  Big Brother.  "The Season 20 premiere of the reality series. Sixteen strangers live together in a camera-filled house in hopes of winning $500,000 by being the last one standing after three months of confinement. The competition kicks off with three challenges that will yield a game-changing power—and two unprecedented punishments." CBS
2nd Choice:   The Handmaid's Tale. "Offred faces a grueling challenge as she recalls her life as a mother. Serena Joy and the Commander deal with the fallout of their actions towards Offred." Hulu
3rd Choice: MasterChef.  "The contestants face a mystery box challenge where they must create a dish using one common ingredient—walnuts. The winner will receive three huge advantages. Later, the kitchen welcomes American soccer legend and Fox Sports soccer analyst Alexi Lalas, who will introduce a street food-themed elimination challenge that involves popular food among soccer fans in various countries."  Fox
9pm Hour: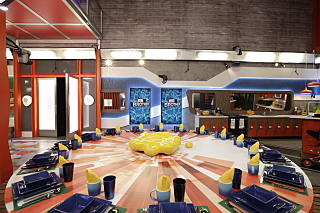 1st Choice: Big Brother.  Continues on CBS.
2nd Choice:   The Expanse.  "As survivors arrive to the Behemoth, two factions form over how to handle a life-or-death threat. Holden grapples with what he's seen and the choices he must make.  In the Season 3 finale, Holden and his allies must stop Ashford and his team from destroying the Ring, and perhaps all of humanity." This is a supersized episode. Syfy
3rd Choice:   Gordon Ramsay's 24 Hours to Hell & Back.   "Gordon Ramsay's "Hell on Wheels" travels to the Brownstone Bistro, a Cajun fusion restaurant located in Los Angeles. After intense investigation and surveillance, Ramsay discovers how vital it is for the Bistro's staff to come together as a team in order to keep the restaurant afloat. Ramsay will try to bring this failing restaurant back from the brink of disaster—all in just 24 hours." Fox
10pm Hour: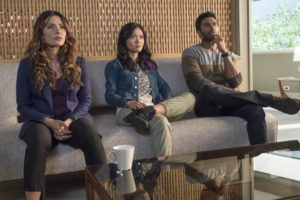 1st Choice:   Reverie.  "Monica Shaw seeks help from the team after a bombing kills dozens of people. Mara must dive into the mind of a coma victim to try and identify the perpetrator." NBC
2nd Choice:  Colony.  "Will, Broussard, Amy, and Bram work together to kidnap a high-ranking IGA officer."  USA 

3rd Choice:  Six.  "The SEALs are put to the test when they are ordered to orchestrate a prisoner exchange in Chechnya."  History