All new TV all night! Our Top Pick To Watch Tonight is Marvel's Cloak & Dagger but we're also very excited for Queen of the South, Shooter and Girlfriends' Guide to Divorce. Lots of options all night!!!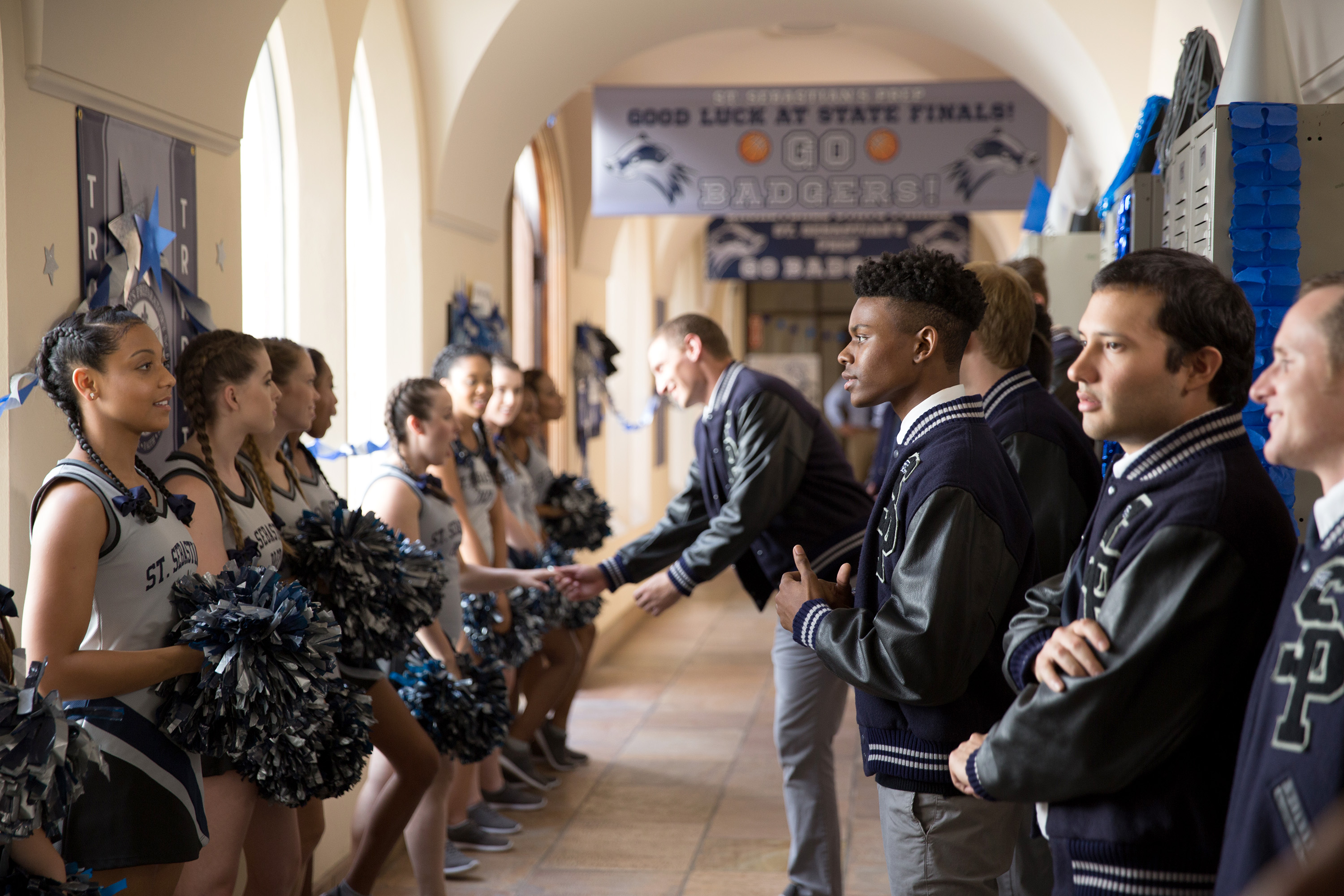 8pm Hour: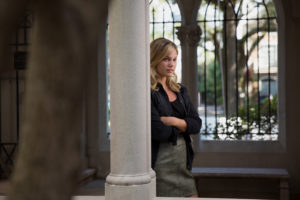 1st Choice:  Marvel's Cloak and Dagger.  "Tandy pushes the limits of her newfound powers as she infiltrates a Roxxon event to identify a key player in the mystery surrounding her father." Freeform
2nd Choice:  The Gong Show.  "Celebrity judges Tony Hale, Will Arnett and Regina Hall praise, critique and gong unusually talented and unique performers." NBC
3rd Choice: The Four: Battle for Stardom.  Week 4.  "A new set of challengers face off against the Four, determined to take their coveted seats." FOX
9pm Hour:
1st Choice:  Queen of the South.  "On the run from hitmen in Malta, Teresa is helped by an old friend who has unclear intentions." USA
2nd Choice:  Big Brother. "Sixteen strangers live together in a camera-filled house in hopes of winning $500,000 by being the last one standing after three months of confinement." ID
3rd Choice:   The Four: Battle for Stardom. Continues on FOX.
10pm Hour: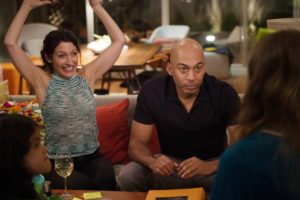 1st Choice:   Girlfriends' Guide To Divorce.   "Rule #97: It Takes Two to Stab Yourself in the Butt.  Abby is determined to blend the Brady and McCarthy families seamlessly, but Mike's new travel schedule causes some serious growing pains. Phoebe dips a toe back into the online dating pool only to find it's freezing cold. Barbara attends a school function for her son and confronts her ex-husband and her sister. Delia moves forward with in vitro fertilization and engages in a dangerous flirtation that could potentially cause a rift between her and Phoebe." Bravo
2nd Choice:  Shooter.  "Bob Lee visits a local prison for answers about his dad's murder. Julie takes a job helping the family lawyer. Nadine and Isaac grab Harris Downey, who knows more about Atlas than he realizes."  USA
3rd Choice:   Primal Instinct.  "Ann McDonald's wealthy husband Rich cares more about social status than her happiness. When she seeks solace in Al Braunberger's arms, it unleashes a side of Rich she's never seen and a side of Al she never expected, trapping her in a deadly game." ID