Interesting night of TV with 2 series premieres, 1 season premiere and a bunch of new episodes of regular TV.  Its almost as if we're not in the cold wasteland of rerun hell.  While I'm not particularly hot on 9-1-1, WAGS Atlanta or the X-Files, I know someone is out there (though doubtful, they like all 3 of those shows, that's a pretty broad taste in TV).
No, for my time and money, I am The Librarians into Vikings into Knightfall and catch  SEAL Team on DVR in the next day or so.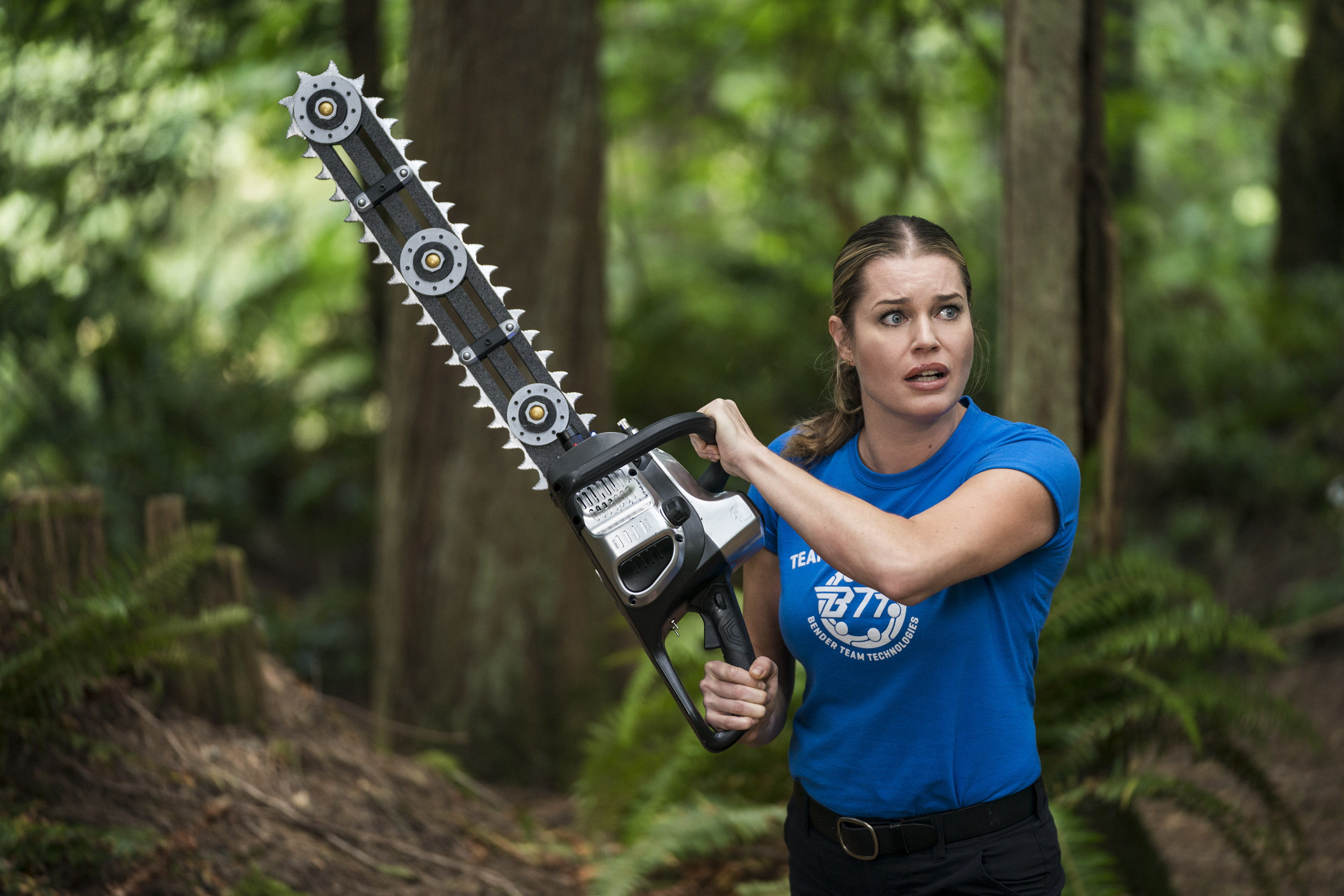 8pm Hour: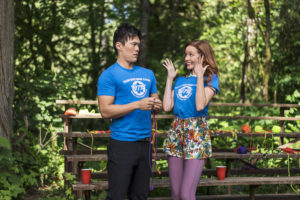 1st Choice:  The Librarians.   "When dissension threatens the group, Baird takes the Librarians to a charismatic self-help guru's team building camp on the edge of a forest where people have been mysteriously disappearing. Is there a monster in the woods? Or is something more sinister going on? And can the Librarians get their team mojo back in time to defeat it?"  TNT
2nd Choice:   Vikings.   Ahead of tonight's new outing, watch last week's episode wherein Astrid endures something beyond horrendous in order to warn her true love that war is coming to her shores and everyone begins to head to Kattegat to have the family civil war to end all family civil wars! #TeamLagertha  History
3rd Choice:  X-Files.  Tonight is the long running show's Season 11 premiere (and second season of its reboot era).  I have tried to watch a few of episodes of this show over the years and it was just never my thing.   I find Gillian Anderson and David Duchovny terribly unlikable and that's almost always a non-starter for me.   Anyway, its here if you need it.  Fox
9pm Hour: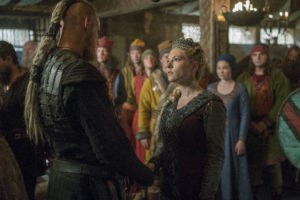 1st Choice:  Vikings.   "Bjorn returns to Kattegat to learn that an attack is to take place during the next full moon. Meanwhile, Ivar must decide if he can place his trust in a former enemy on the battlefield."  History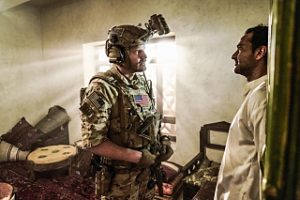 2nd Choice:   SEAL Team.   The CBS military drama returns with new episodes tonight, "Tensions are high when Jason and the SEAL Team enter a Yemeni house to locate a cell phone linked to a terrorist network, and interrogate the family while the daughter lays in critical condition after being accidentally shot." CBS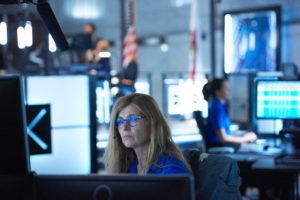 3rd Choice:   9-1-1.  Series Premiere. Angela Bassett? Great.  Connie Britton? I love, love, LOVE Connie Britton but nothing about this show's trailers and/or commercials makes me want to watch. Even a little bit.   I will eventually check it out on demand out of pure curiosity but as long as The Librarians and Vikings are running up against it, this will never be more than an afterthought show for me.  "The series premiere introduces the first-responders and 911 dispatchers, including Det. Athena Grant; firefighter Bobby Nash; and dispatcher Abby Clark, who spends her days fielding emergency calls at the 911 call center while desiring to know what happens after she sends help." Fox
10pm Hour: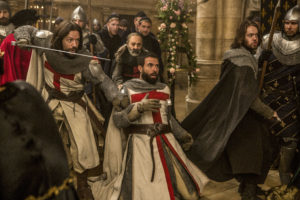 1st Choice:  Knightfall.   "Tensions are high during Isabella's wedding preparations, and fearing an attack, King Philip asks Landry and the Knights Templar for their help in protecting the palace." History
2nd Choice:   WAGS Atlanta.  "In the series premiere, Kaylin, a former beauty pageant queen, deals with shocking news about her pro-baseball player husband. Meanwhile, Kesha enlists the help of her friend Telli to deal with trust issues with her long-term boyfriend, but risks losing the relationship when things don't go according to plan."  E!
3rd Choice:   Aurora: Fire in the Sky.  "Myths linked to the aurora, or polar light, by Finland's Saami, Alaska's Inuit, Canada's Native Americans and New Zealand's Maori are explored." PBS