We're still a week away from the return of new episodes from the Arrow-verse so in the meantime, we're soothing ourselves with a repeat viewing of the Crisis on Earth-X crossover event, which is really worth a second viewing.
Also tonight, the 24th Cycle of America's Next Top Model premieres, featuring the return of Tyra Banks who has come to save her signature show.  Also premiering tonight, Undercover High, a thought piece on A&E that asks, "if given the chance, would you go back to HS  to see what kids are facing today?"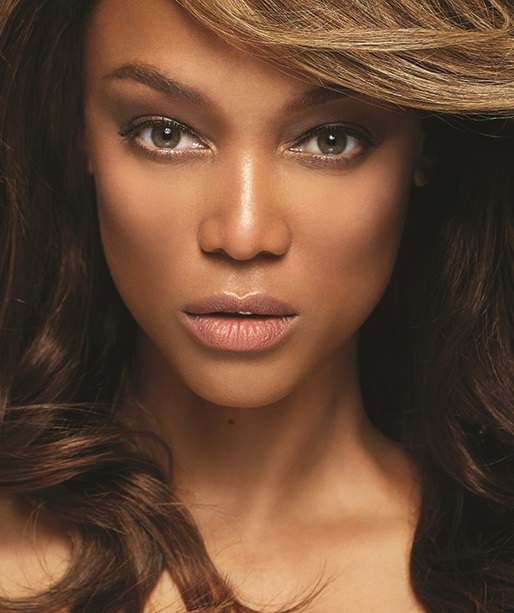 8pm Hour: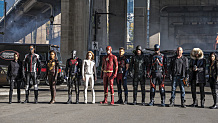 1st Choice:   The Flash.  The CW is repeating the Crisis on Earth-X crossover this week ahead of the return of the Arrow-verse next week so relive it with us! Last night was Parts 1 and 2 on Supergirl and Arrow and tonight its The Flash and Legends to finish it off.   The CW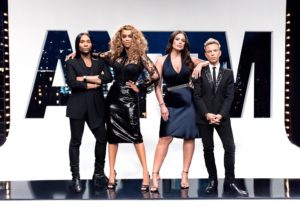 2nd  Choice:    America's Next Top Model.  Tyra is back as host in this, the 24th cycle of the aspiring supermodel competition show.  "Tyra Banks returns as host alongside returning judges Ashley Graham, Law Roach and Drew Elliott, who they welcome 26 aspiring models to compete for the title." VH-1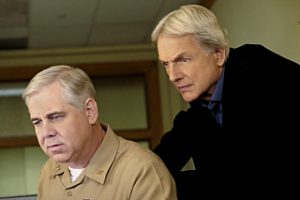 3rd Choice:  NCIS.  "After a seemingly happy and successful Navy lieutenant appears to have taken her own life, Gibbs and the team conduct a thorough investigation, interviewing family and friends from her past and present."  CBS
9pm Hour:
1st Choice:    DC's Legends of Tomorrow.  Crisis on Earth-X wraps up with this final hour with the Legends taking lead.   The CW
2nd Choice:    LA to Vegas.  Goddamn it, I love this show.  I don't know what you should watch the second half hour, maybe watch this again.  I've heard The Mick is funny, I don't watch it but there you go.  "The flight crew must manage the passengers' unease after they realize they have a corpse onboard. Plus, Captain Dave struggles to land the plane." Fox
3rd Choice:  Bull.    "Bull takes a psychologist friend, Dr. Donovan Benanti, as a client when the therapist is sued for malpractice following a patient's deadly rampage. As Bull worries a trial loss could set new precedent regarding doctor-patient confidentiality, he aims to convince the jury that clinicians aren't directly responsible for their patients' actions." CBS
10pm Hour:
1st Choice:   Tesla's Death Ray: A Murder Declassified.   "Aron and his team are hard at work on their reconstruction of Tesla's "Death Ray." Jack and Cameron travel to Colorado Springs to search for the former site of Tesla's experimental laboratory, in hopes of finding more clues about the weapon." Discovery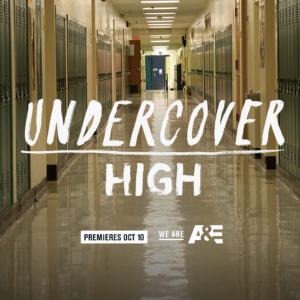 2nd Choice:  Undercover High. Series Premiere.  "In the series premiere, administrators at Highland Park High School in Topeka, Kansas send seven adults back to high school to gain unique access and perspectives on the issues teenagers face." A&E
3rd Choice:   Hunting Hitler.   "Lenny and Gerrard make a startling discovery in a sabotaged aircraft hangar in northern Germany. Mike and James scan an Austrian lake in search for a large cache of secret Nazi documents."History.