Our long national nightmare of the Winter Olympics is over and our regular programming can now continue. Like the first signs of Spring, all of TV is returning to new episodes this week.  The Alienist, DC's Legends of Tomorrow and the series premiere of Good Girls are our Top Picks To Watch Tonight with The Alienist being the most important of all of them!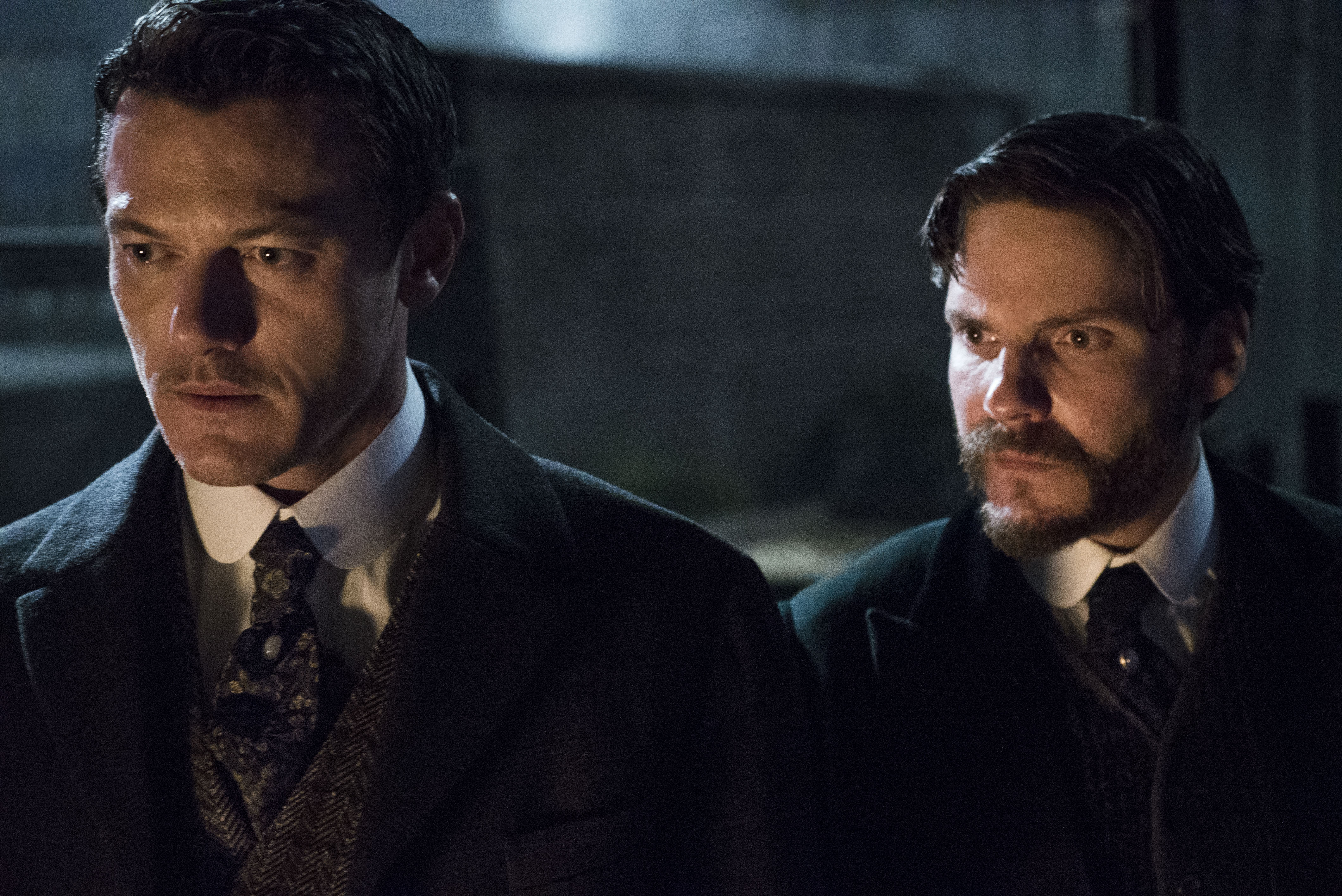 8pm Hour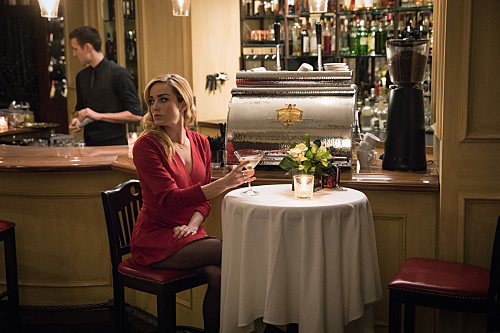 1st Choice: DC's Legends of Tomorrow.  "When Sara decides to take some private time, the Legends pursue a lead on the whereabouts of the long-lost Earth Totem. Without Sara's knowledge, the Legends find themselves in 1717 to hunt for Blackbeard's long-lost treasure, but in true Legends fashion things go awry. Meanwhile, Ray feels guilty about something he has done and tries to make amends, which lands him in even bigger trouble." The CW
2nd Choice: The Voice.  "Season 14 kicks off with the blind auditions." NBC
3rd Choice:   CIA Secret Experiments. "Documenting top-secret CIA experiments that used Americans as human guinea pigs during the height of the Cold War and were aimed at mastering the art of mind control." Nat Geo
9pm Hour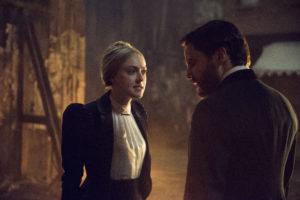 1st Choice: The Alienist.   "The team hatches a plan to catch the killer. Moore checks in on a friend. Kreizler faces his own self-doubt about the investigation. Roosevelt attends an event with the city's elite. Sara looks into Kreizler's past. Connor acts on impulse." TNT
2nd Choice: The Voice. Season premiere continues on NBC.
3rd Choice: Jonestown: The Women Behind the Massacre.  "A look at the four women behind the 1978 Jonestown Massacre in Guyana. The mass murder and suicides, which left 918 people dead, was planned not only by cult leader Jim Jones, but by his all-female inner circle including wife Marceline Jones, mistresses Carolyn Layton, Maria Katsaris and Annie Moore." A&E
10pm Hour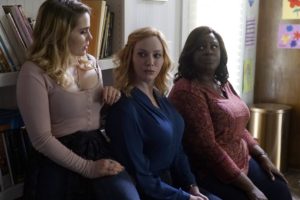 1st Choice:  Good Girls.  "A trio of desperate suburban moms decide that being good never got them anywhere, and rob a supermarket in order to get a little cash to help them and their families out. Unfortunately, the supermarket is already the territory of a local gang, and the women soon find themselves in hot water." NBC
2nd Choice:  The Good Doctor.  "Dr. Shaun Murphy's teenage patient has been confined to her home her entire life due to a rare heart condition. Despite her condition, she has cultivated a large group of friends online and hopes that the surgical team can find a way to give her the life she has always dreamed of having. Meanwhile, a young patient's perfectly matched organ donor is causing a moral dilemma for the parents and the patient." ABC
3rd Choice: Jonestown: The Women Behind the Massacre. Continues on A&E.