Friday nights are a little brighter now that we have Marvel's Agents of S.H.I.E.L.D. back on TV to accompany our normal Friday night MacGyver watching. In addition to these 2 staples, we have the awesome documentary, Hamilton's America playing on PBS at 9; a must watch!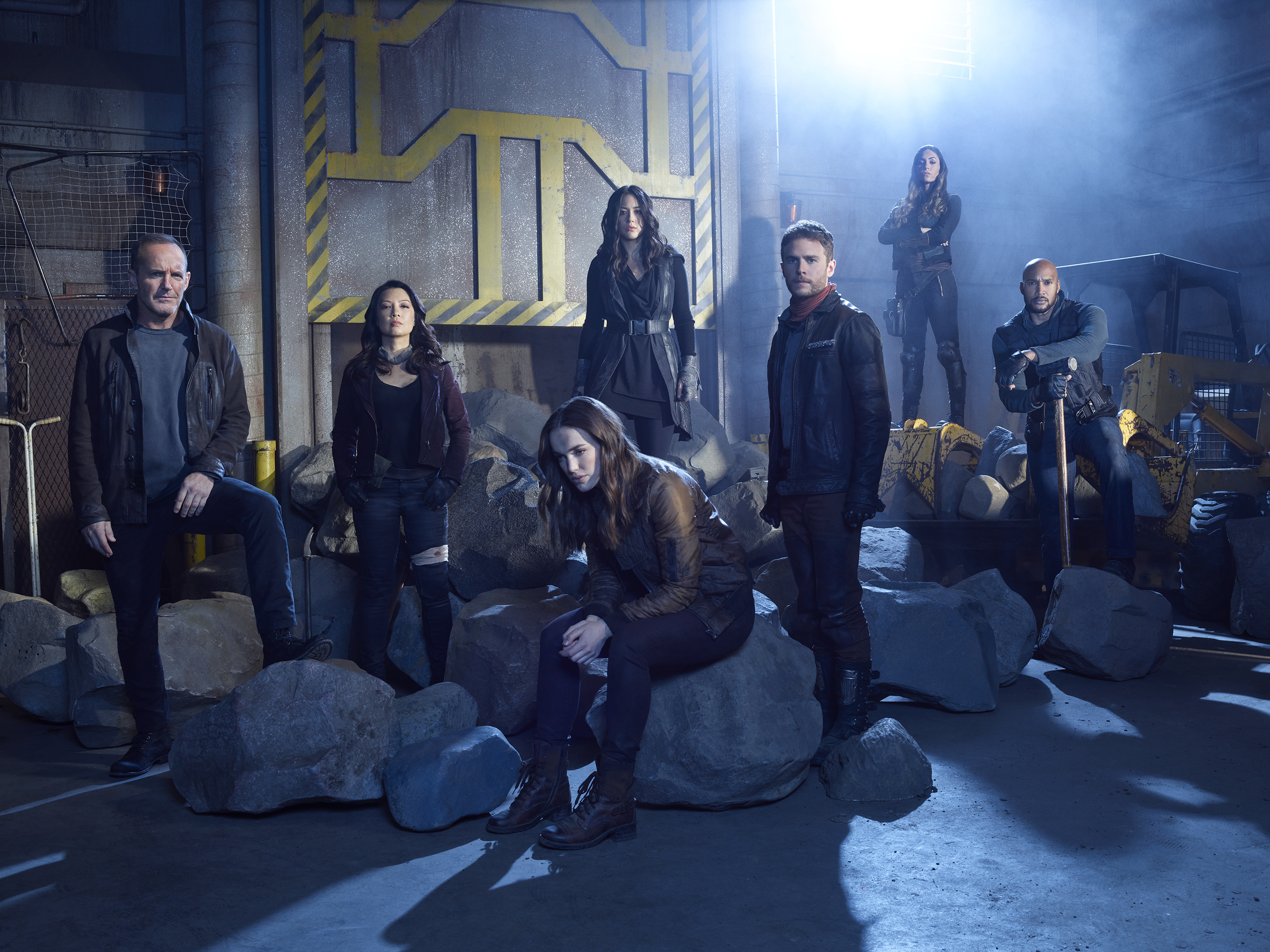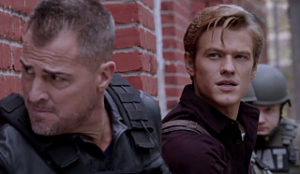 1st Choice: MacGyver.   After having off last week for Thanksgiving, Mac and the Team are back at it tonight, "Mac and the team follow a group of Indonesian mercenaries who are transporting a lethal amount of stolen nerve gas in the hopes of tracking them to their dangerous leader. Also, Jack confronts Elwood about Riley; and Bozer is pushed to his limit in spy school." CBS
2nd Choice:   Marvel's Agents of S.H.I.E.L.D. In the Marvel TV show that started them all, the Agent's of S.H.I.E.L.D. return tonight for a two hour season 5 premiere.  I have strayed from Agents the last 2 seasons but I am hearing so much buzz about it, I think I am going to spend the Winter break catching up and dive back in to the action! In tonight's episode, "Coulson and the team find themselves stranded on a mysterious ship in outer space." ABC
3rd Choice:    Pitch Perfect. With the third move coming out soon, now is a good time to catch up on the Bellas and acapella shenanigans.  VH-1

9pm Hour: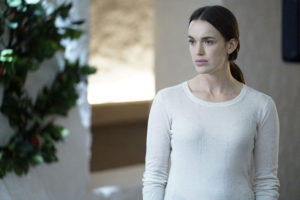 1st Choice: Marvel's Agents of S.H.I.E.L.D. Continues on ABC.
2nd Choice: Hamilton's America. The 90 minute special on Hamilton, the Broadway show, with visits to historical sights related to the story of Alexander Hamilton.  PBS
3rd Choice:  Deadly Dentists.  Not that I think you should actually watchi this show but the title is too great to not mention.  "Dr. Roman Rezanowicz has the perfect marriage, wonderful kids, and a successful dental practice. When it all unravels and his wife is found dead of an apparent suicide, police uncover a shocking multi-year plan filled with deceit, deception and murder. "  ID

10pm Hour: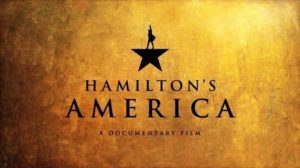 1st Choice: Hamilton's America. Continues on PBS.
2nd Choice: Married With Secrets.  "A mother and her two young sons vanish in rural Wyoming, prompting a nationwide search. Leads dry up and the case goes cold until a dark secret is revealed, leading investigators to another homicide they had no clue could solve four murders" ID

3rdChoice: ELeague.  We at PCR are big fans of ELeague so we're happy to watch this new series.  ELeague Cup: Rocket League – The Kick Off.  "Part 1 of 3. Chronicling electronic gaming's most accomplished teams and players as they compete at the highest level, including their journey through The ELeague Cup: Rocket League." TBS