Its Magic Wednesdays which means that The Magicians is our Top Pick to Watch Tonight but we're also excited to watch new Krypton and the season premiere of The Americans.  Also, Riverdale, Life Sentence and the special Andrew Lloyd Webber Tribute to a Superstar. Lots of good choices tonight!!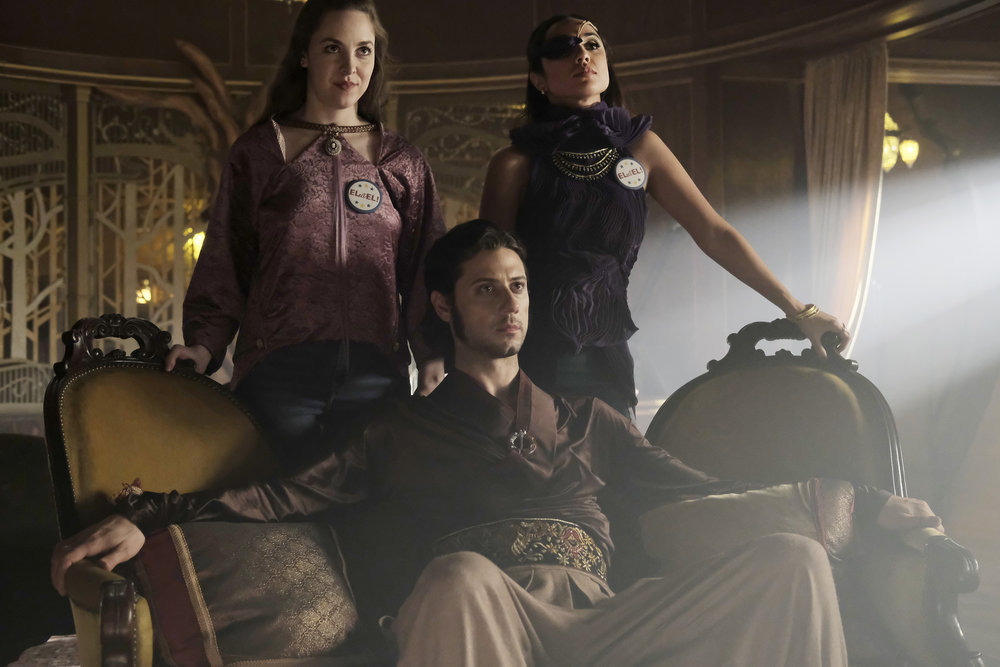 8pm Hour: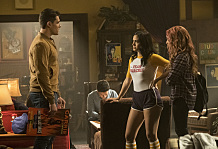 1st Choice:  Riverdale.  "Just as the town's mayoral race gets underway, Riverdale High's own student council election heats up. Archie steps up to help after learning that Hiram's mobster associates have come to Riverdale to stir up some trouble. Meanwhile, things take a dangerous turn for Alice, Betty and Chic when an unexpected guest shows up at the Cooper residence. Finally, Toni, Veronica and Josie team up to solve a strange mystery involving Cheryl." The CW
2nd Choice:   Inpractical Jokers..  An hour of repeats on TruTV.
3rd Choice: The Voice. A two hour recap episode of the Best of the Blind Auditions and Battle Rounds.  NBC
9pm Hour: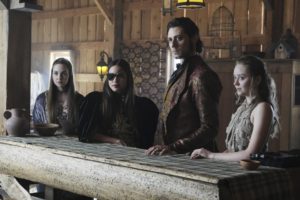 1st Choice:  The Magicians.   "The political situation in Fillory comes to a head. Julia makes amends and Alice makes a confession."   Syfy
2nd Choice:   Life Sentence.  "When Stella decides to apply for a manager position, she learns another secret about her past, forcing her to figure out what she really wants to do with her life. Knowing they need money, Wes starts secretly working on a project which upsets Stella. With the house sold, Peter and Aiden find themselves in an interesting living situation. Meanwhile, Aiden is ready to take on the responsibility of being a father, but learns some shocking news that changes things." The CW
3rd Choice:  The Men Who Built America: Frontiersman. "Davy Crockett makes a stand at the Alamo; President Polk risks war with Britain and Mexico, sending John Frémont and Kit Carson on a secret mission that ignites a war for California and the Pacific." History
10pm Hour:

1st Choice:  Krypton.  "After suffering a tragedy, Seg is forced to adjust to a new life, a new rank, and a new threat." Syfy 

2nd Choice:  Andrew Lloyd Webber Tribute to a Superstar.  "A celebration of Andrew Lloyd Weber includes a conversation with the composer. Also: appearances by Glenn Close, John Legend, Lin-Manuel Miranda and the Young People's Chorus of New York City." NBC
3rd Choice:   The Americans.  Season 6 Premiere. "Season 6 opener: In the autumn of 1987, a major arms-control summit looms, and Elizabeth is pushed to her limits as never before; and Philip has settled into running their expanded travel agency, until an unexpected visitor makes a disquieting request." FX