Its The Librarians Wednesday, which means back to back new episodes!! Also, new Vikings and Lagertha's having a no good, terrible, awful day.  On Knightfall, the betrayals are coming hard and fast!!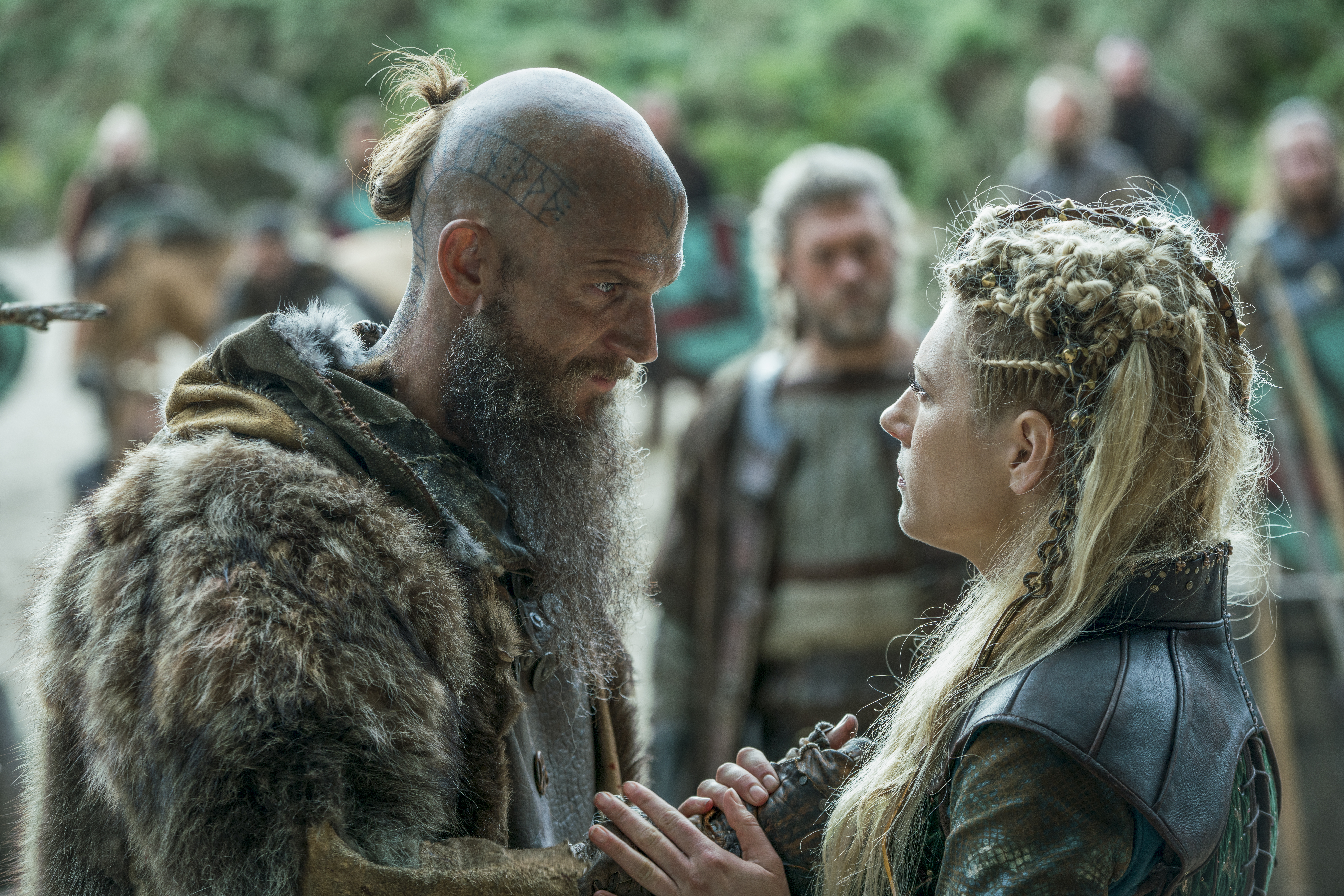 8pm Hour: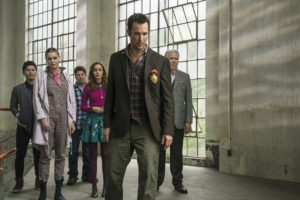 1st Choice:  The Librarians.   "A Librarian from the past teams up with the Librarians of the present to take down an ancient and powerful enemy let loose in the modern day. When superfan Flynn is met with the prospect of teaming with his Librarian hero Darrington Dare, he could not be more excited, until Darrington leaves the Librarians with this dire warning: There can be only one Librarian – ignore at your own peril."  TNT
2nd Choice:   Vikings.   Ahead of tonight's new outing, watch last week's episode wherein maybe Bjorn gets beheaded as the screen cuts to credits (he probably doesn't actually get beheaded).  History
3rd Choice:   EA Madden NFL 18 Challenge.  "An inside look as eight world-class players compete in Madden 18 for a prize pool of $150,000 and the title of Madden NFL Challenge champion." The CW
9pm Hour: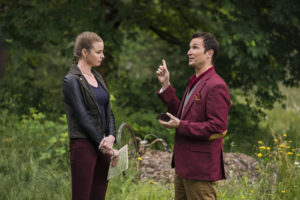 1st Choice:  The Librarians.   "When Baird goes after Nicole Noone in an attempt to repair her rift with the Library, she ends up joining Nicole in a mission to retrieve a dangerous artifact before it falls into the hands of Russian grave robbers." TNT
2nd Choice:  Vikings.   "Lagertha is betrayed, and Bjorn must find a way to support the distraught queen. Meanwhile, Floki and his settlers arrive in a new land, but it is far from what they expected."  History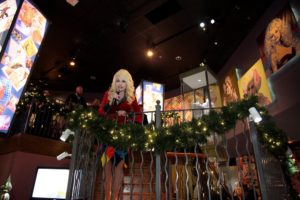 3rd Choice:    Dolly Parton's Christmas of Many Colors: Circle of Love.  Its a Dolly Parton … movie?  I guess.  "The sequel to 2015's "Dolly Parton's Coat of Many Colors" finds the young Dolly Parton and family facing an unexpected blizzard that threatens the whole clan as they make sacrifices to raise the cash to buy mom a wedding ring that dad could never afford. Parton has a role as the Painted Lady. " NBC
10pm Hour: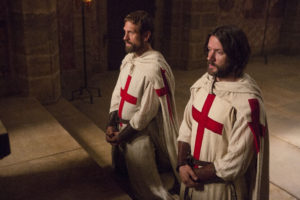 1st Choice:  Knightfall.   "A pagan helps Landry search his past; Gawain conducts a murder investigation; Princess Isabella is betrayed" History
2nd Choice:   Happy!  "Sax and Happy follow their fortunes to Chinatown while Blue's sister shows up seeking revenge for the murder of her sons and Merry's search draws her ever closer to Very Bad Santa. "  SyFy
3rd Choice:  Dolly Parton's Christmas of Many Colors: Circle of Love.   Continues on NBC.