The Flash, NCIS and The Voice all head into their Summer vacations tonight. Elsewhere, Legion and The 100 are all new.
Also, on Twitter, we'll be live tweeting our next installment of the LOST Series rewatch with episode 5, "White Rabbit." Follow me on Twitter (@Popcultureview) and tweet along with us! We have to go back!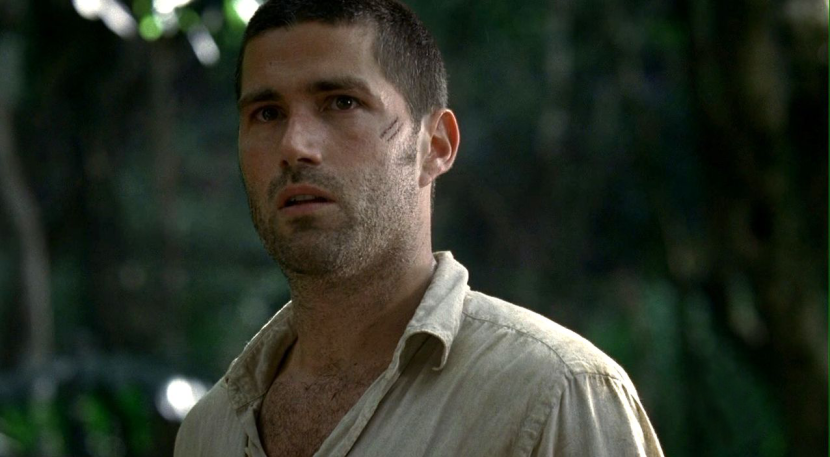 8pm Hour: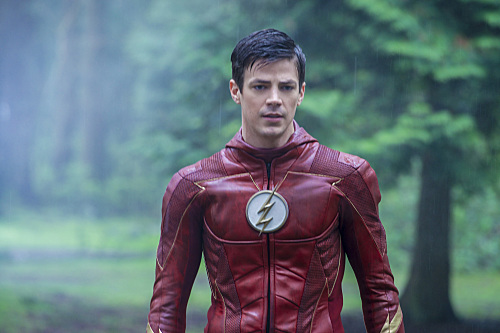 1st Choice:    The Flash.  "In the Season 4 finale, Team Flash gets help from a surprising ally in their battle against DeVoe."  The CW

2nd Choice: NCIS. "The Season 15 finale: Sloane is adamant that a man who held her hostage and tortured her years ago in Afghanistan, and was believed to have been killed following her rescue, is alive and in D.C., leading Vance and Gibbs to fear she is willing to risk everything to destroy this man."  CBS
3rd Choice:  The Voice.  "In anticipation of the season finale, the artists' final performances are recapped. Also: live check ins with host Carson Daly, A list guests and the final four artists as they prepare for the live finale." NBC
9pm Hour:
1st Choice:   The Voice.  The two hour season finale. "The Season 14 winner is announced." NBC
2nd Choice:   Web of Lies. "When Ashley Pegram goes missing after meeting a man through a dating app, the race to find her focuses on her Internet admirer. Detectives soon discover she is caught up in a nightmarish trap set by an online predator with murder on his mind." ID

3rd Choice:  The 100.  "Octavia leads her people towards Shallow Valley against the advice of Clarke and Bellamy. Meanwhile, Kane and Abby adjust to a new set of challenges." The CW
10pm Hour: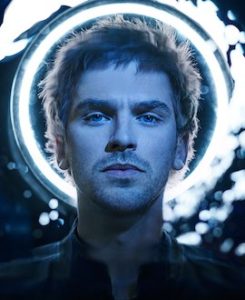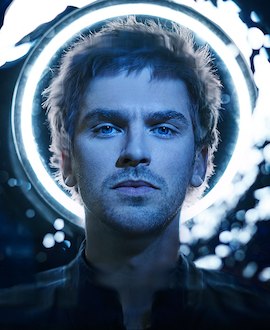 1st Choice:   Legion.  "The path forward is revealed." FX

2nd Choice:   The Voice.  The Season Finale Continues on NBC.
3rd Choice:  Genius.  "Pablo coinvents Cubism, but he's accused of stealing the Mona Lisa." Nat Geo