A solid night of TV with new episodes of The Bold Type, The 100, Animal Kingdom and HUMANS . We also have the normal wacky game shows and reality shows like Beat Shazam and America's Got Talent.
Most importantly, on Twitter, at 10p (EST), we'll be live tweeting our next installment of the LOST Series re-watch with episode 9, "Solitary" (the first Sayid episode)!  Follow me on Twitter (@Popcultureview) and tweet along with us! We have to go back!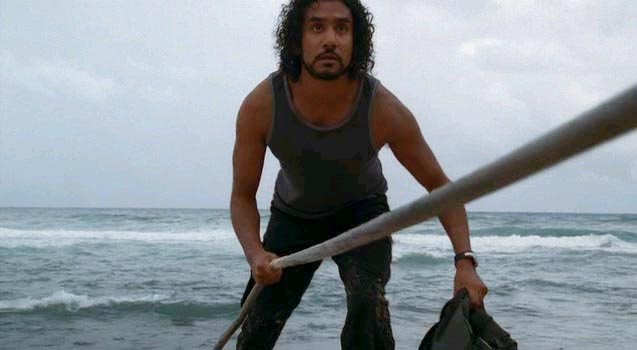 8pm Hour: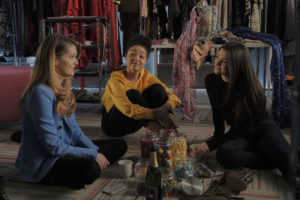 1st Choice:    The Bold Type.  "Sutton is in an awkward position when she is put in charge of hiring a photographer for an accessories shoot, and Kat asks her to hire Adena. Jane follows around a cute and altruistic doctor named Ben for her latest article. Scarlet's newest board member, Cleo, causes Jacqueline to defend her role at the magazine." Freeform

2nd Choice: America's Got Talent.  "The auditions continue." NBC
3rd Choice:  Beat Shazam.  "Pairs of contestants try to identify various songs to win a cash prize. Bell Biv DeVoe performs." Fox
9pm Hour: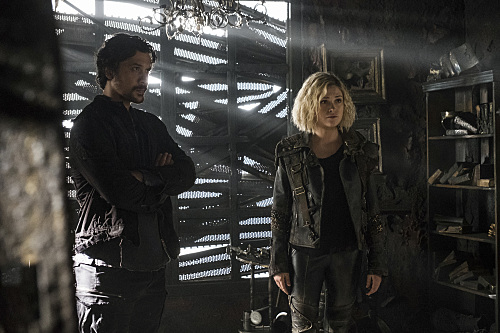 1st Choice:   The 100.  "Clarke and Bellamy make a startling discovery about Wonkru's battle plans as Echo risks her friendship with Raven to complete her mission." The CW
2nd Choice:   America's Got Talent. Continues on NBC.

3rd Choice:  Animal Kingdom.   "With the cops on their tail, the Cody boys try to pull off their first heist without Smurf and Baz. They return to find unexpected guests waiting at the house. Smurf demands that J get rid of them as she deals with a problem of her own in jail." TNT
10pm Hour: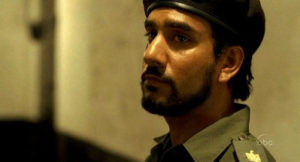 1st Choice:   LOST Series Re(Watch).  Following on his harsh interrogation of Sawyer, in episode 9 of LOST, "Solitary," we explore Sayid's troubling past in Flashback as he goes in search of the distress signal and a self-imposed exile. Also? Rousseau!!  Hulu

2nd Choice:   HUMANS.  "Laura wants the truth about Operation Basswood. Mattie and Leo confront their feelings. Niska receives a mysterious message."   AMC
3rd Choice:  The Last Defense.  "Amid a media frenzy, Darlie Routier's trial begins in the small, conservative town of Kerrville, Texas. Prosecutors know they will be up against a formidable adversary when Darlie's family hires one of Dallas' top attorneys, Doug Mulder. Also: Darlie relates on what happened that night, an account investigators say was fabricated after Darlie staged the crime scene. The state's investigators will present its evidence pointing to Darlie as the killer." ABC