A Fun night of TV with the season finale of Legion and the season premiere of The Bold Type (in back to back episodes). We also have the normal wacky game shows and reality shows like Beat Shazam and America's Got Talent. We also have quality  TV with all new HUMANS and Animal Kingdom.
Most importantly, on Twitter, at 10p (EST), we'll be live tweeting our next installment of the LOST Series re-watch with episode 8, "Confidence Man" (the first Sawyer episode)!  Follow me on Twitter (@Popcultureview) and tweet along with us! We have to go back!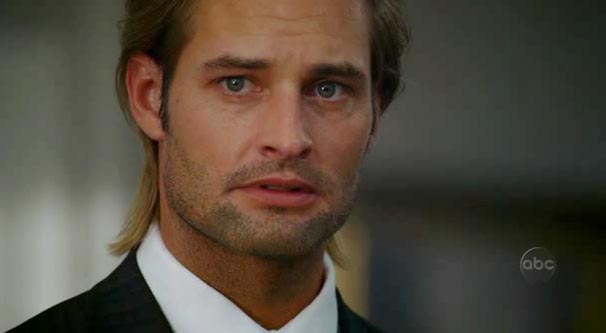 8pm Hour: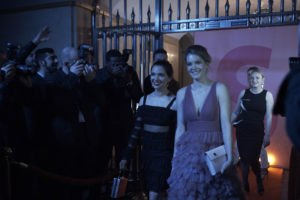 1st Choice:    The Bold Type.  Season 2 Premiere! "In the Season 2 premiere, Jane is excited to publish her first big piece for Incite, especially since she's writing about a female CEO she admires, and she knows Jacqueline will be reading it. Sutton is thrown when a new corporate policy seems to give her and Richard the green light on their romance. And Adena grows frustrated when Kat seems too eager to flaunt their burgeoning relationship." Freeform

2nd Choice: America's Got Talent.  "Auditions continue." NBC
3rd Choice:  Beat Shazam.  "Teams competing include a grandmother and grandson, a brother and sister, and two best friends. Also, Michael Bolton stops by." Fox
9pm Hour: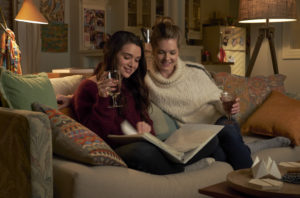 1st Choice:   The Bold Type.  "Believing it shouldn't matter, Kat bristles when Alex recommends she highlights that she is black in her company bio. However, while introducing her parents to Adena, Kat is forced to confront how her avoidance of labels has affected her life. Sutton is horrified when she discovers her fellow fashion assistants think she was asked to organize a photo shoot featuring "honorable men" for reasons other than her talent. And Jane tries to defend herself after the fallout from her Incite article." Freeform
2nd Choice:   America's Got Talent. Continues on NBC.

3rd Choice:  Animal Kingdom.   "Smurf navigates prison politics in pursuit of a potential job. J pulls the Cody boys together to keep the family enterprise going. Nicky gets into serious trouble when she tries to impress an old friend." TNT
10pm Hour: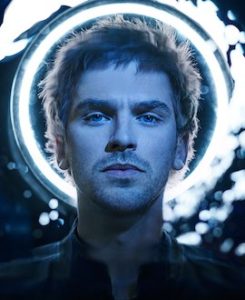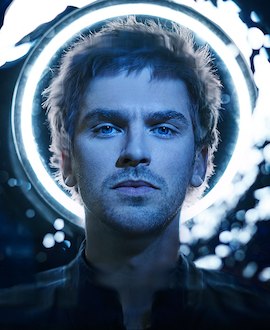 1st Choice:   Legion.  Season Finale! "David fights the future." FX

2nd Choice:   HUMANS.  "Max faces the consequences of his decision. Laura discovers she's not being told everything at the Dryden Commission. Joe uncovers Karen's secret."   AMC
3rd Choice:  The Last Defense.  "The premiere of the docu-series, which explores and exposes flaws in the American justice system via examinations of the death row cases of Darlie Routier and Julius Jones. In 1997, Darlie Routier, wife and mother, was sentenced to death for the brutal stabbing murder of her two young sons. In 2001, Julius Jones, a 21-year-old African-American college student with an academic scholarship, was sentenced to death for the carjacking murder of a white father of two. Both maintain their innocence." ABC