What To Watch Tonight? Arrow and DC's Legends of Tomorrow are leading the charge of the best TV tonight (catch up on last week's action with our latest Across the Arrowverse here). At 10pm,  Manifest is back after a week off (refresh yourself with our recap of last episode here).  Also on tonight, Monday Night Football!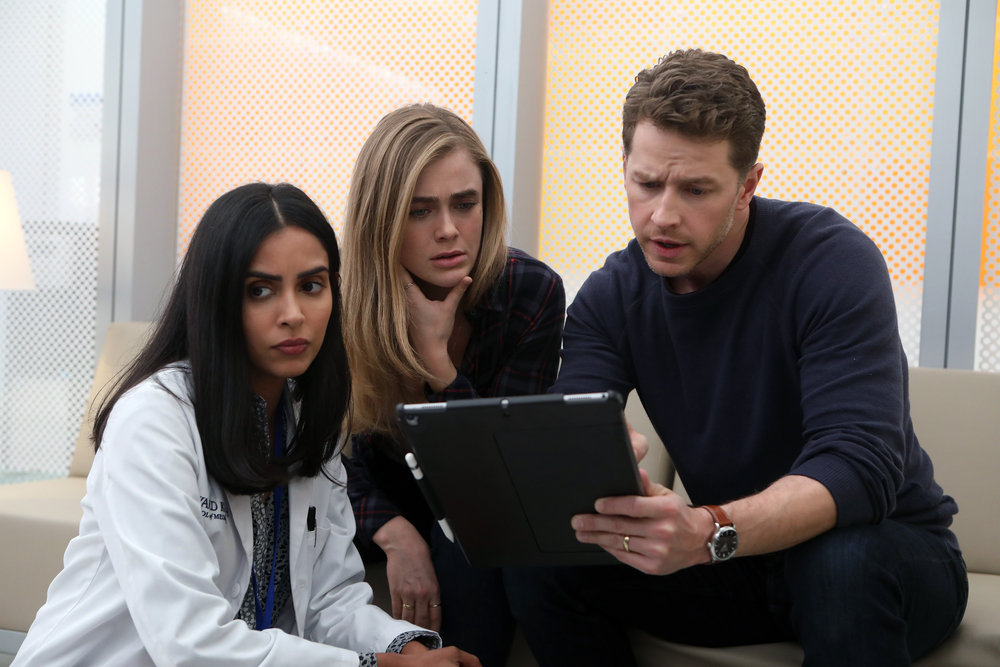 8pm Hour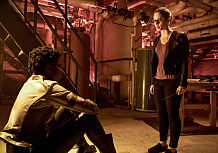 1st Choice:  Arrow. "Oliver makes a drastic move in his quest to find Diaz. Like her husband, Felicity pulls out all the stops to get to Diaz. Meanwhile, when arsonists target Rene's community center, injuring Zoe in the process, the mysterious new Green Arrow swoops in to help save the day."  The CW
2nd Choice: Monday Night Football. "Tennessee Titans (3-4) at Dallas Cowboys (3-4). From AT&T Stadium." ESPN
3rd Choice:  The Voice. "The knockout round continues." NBC
9pm Hour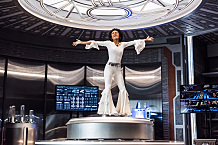 1st Choice:  Legends of Tomorrow. "When the Legends discover a fugitive is hiding in 1970s-era London, they realize he is part of a gang that is targeting the British monarchy. Trying to stop the gang, they realize someone from the Legends must infiltrate them. Surprising everyone, Ray is the one to gain their trust after he is put through a series of tests with help from Sara and Rory. Meanwhile, Gary shows Nate the ropes at the Time Bureau, but it turns out to be anything other than an ordinary day at the office." The CW
2nd Choice: Monday Night Football. Continues on ESPN.
3rd Choice:   The Voice. Continues on NBC
10pm Hour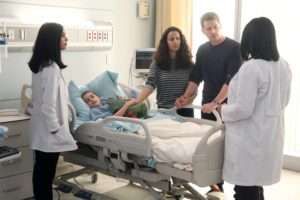 1st Choice: Manifest. "Cal wakes with a life-threatening fever, and Grace fears it's from his cancer treatment. Michaela and Ben, however, suspect Cal's condition may be related to a mysterious passenger from Flight 828. As Cal's situation worsens, Ben and Michaela attempt to track down the now missing passenger." NBC
2nd Choice: The Good Doctor.  "Shaun and Morgan's indecision could affect a young violinist's future." ABC
3rd Choice:  Monday Night Football. Continues on ESPN.