On this Memorial Day, the day on which those who died in active military service are remembered, please take a moment to remember all those who have served and especially those who gave all in their service.  And never forget, Freedom isn't free.
Tonight, we've got a special Memorial Day premiere of Season 2 of the popular History Channel military drama, SIX. Also, new Supergirl and back to back episodes (and the final episodes) of the AMC Visionaries Series, James Cameron's Story of Science Fiction.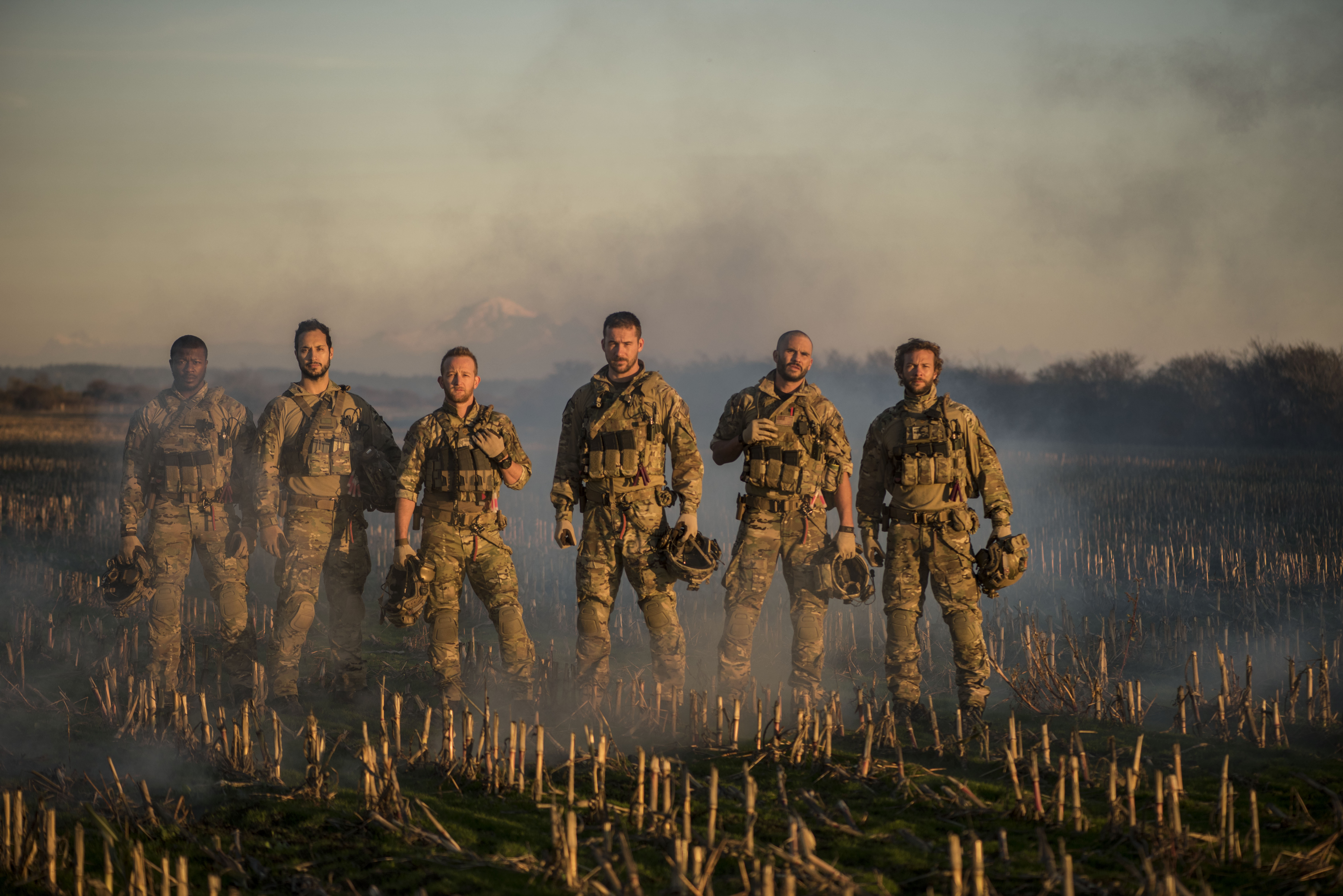 8pm Hour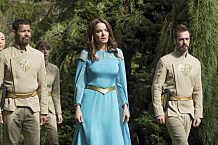 1st Choice:   Supergirl.  "Supergirl is stunned to discover that a part of Krypton survived. Meanwhile, Alex is attacked while out with Ruby, and Lena considers how far she will go to keep Reign contained." The CW
2nd Choice: Antiques Roadshow.  "In Newport, R.I., items include a Tiffany & Co. sapphire and diamond ring, a Boston bureau table made around 1770, and M.C. Escher lithographs."  PBS
3rd Choice:   The Bachelorette.  Season Premiere.  "In the Season 14 premiere, a self-confident Becca Kufrin seeks out support and advice from former Bachelorettes who all found true love: Rachel, JoJo and Kaitlyn."  ABC
9pm Hour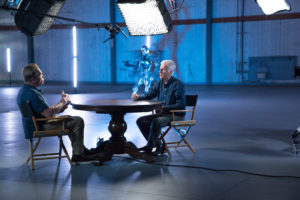 1st Choice: James Cameron's Story of Science Fiction.   Intelligent Machines.  "Steven Spielberg, Arnold Schwarzenegger, George Lucas and others wonder whether the machines predicted by sci-fi will save humankind or lead to its demise." AMC
2nd Choice:  Dead North.  "Part 1 of 2. When Christopher Regan goes missing in the Upper Peninsula of Michigan, police chief Laura Frizzo is in a race against time to find him." ID
3rd Choice: The Bachelorette. Continues on ABC.
10pm Hour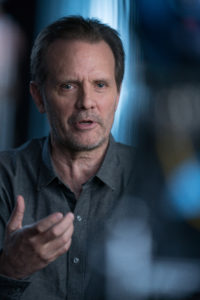 1st Choice:  James Cameron's Story of Science Fiction.  Time Travel! "Christopher Nolan, Keanu Reeves, Christopher Lloyd and others look at how time travel can correct history's mistakes while creating new ones" AMC
2nd Choice: SIX.  "Season 2 premiere. Graves and the SEALS plan their payback in the wake of Rip's shooting; Michael lands in CIA custody at a black site; and CIA agent Gina Cline pools her resources to find the mastermind behind the attack." History
3rd Choice:   Dead North. Continues on ID.