Monday Nights are a great time for TV; with the addition of Good Girls (and maybe McMafia, we're adding it to our test bubble list) in the 10pm slot, we continue to have multiple quality dramas in that hour; The Alienist continues to be supreme entertainment in the 9pm hour and at 8pm, DC's Legends of Tomorrow have a bunch more episodes before their season runs dry.
Before you watch The Alienist tonight, make sure you're caught up on all of the explosive action from last week's episode with our Deep Dive Recap & Review Here!
Not on the official What To Watch cause its really niche but the final 3 original episodes of Star Wars: Rebels airs tonight on Disney XD, beginning at 8:30pm.  Time to say goodbye to Ezra and the crew of the Ghost.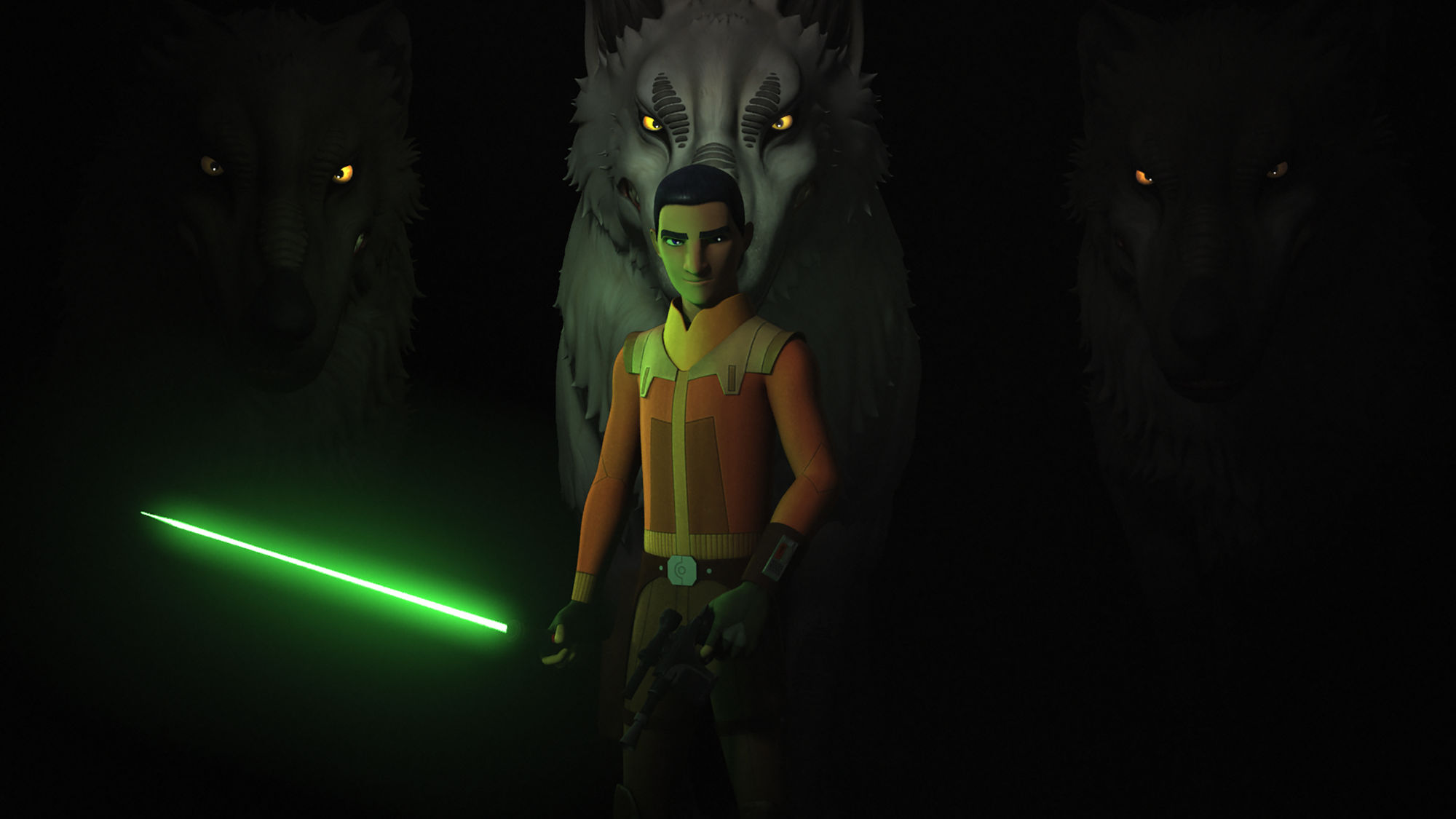 8pm Hour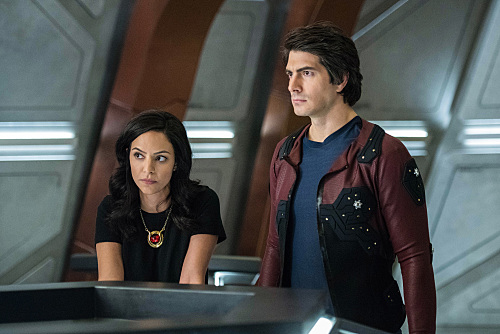 1st Choice: DC's Legends of Tomorrow.  "When Damien and Nora Darhrk take Ray hostage they force him to try and fix the Fire Totem, but Ray tries to use the power struggle between them to his advantage. Ray and Nora find themselves working together in 1960s-era East Germany in order to fix the totem, but soon come face to face with a younger and deadlier version of Damien Dahrk. Meanwhile, Sara seems to be taking positive steps in her personal life." The CW
2nd Choice: The Voice.  Part 3 of the Blind Auditions!  NBC
3rd Choice:   The Bachelor.  We hate this show but some people watch it.  So, we figured we'd let you know that Arie picks his tue love tonight in the Season 22 finale.  ABC
9pm Hour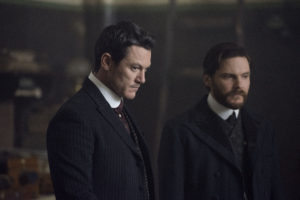 1st Choice: The Alienist.   Ooooh that slap is going to have repercussions! "Kreizler and Moore follow a lead. Sara visits a hospital and is forced to confront her past. Cyrus, Kreizler's carriage driver, recovers from his injuries." TNT
2nd Choice: The Voice. Continues on NBC.
3rd Choice: The Bachelor. This Dumpster Fire continues.  ABC
10pm Hour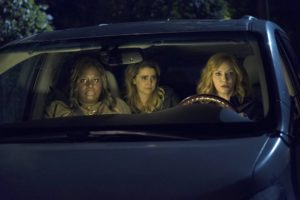 1st Choice:  Good Girls.  "The women struggle to come up with the money they owe the gang which, in this case, means robbing yet again. Meanwhile, Annie's fight for custody takes a major hit, Beth tries to navigate life as a single parent and Ruby's concerns for Sara's health escalate." NBC
2nd Choice: McMafia. "Semiyon convinces Alex into a venture designed to harm Vadim's business in Prague. Meanwhile, a young girl is taken on a very different journey." AMC
3rd Choice:  Scorpion.  "Team Scorpion inadvertently crashes a bank robbery in progress and is taken hostage. Also, Sylvester's feelings for Florence grow." CBS