Season finales, series premieres, all new episode of your favorite shows —  tonight has it all!!
Our Top Pick To Watch is the season finale of The Alienist (yes, we are so very far behind on recaps, sorry!). Also bowing out is the freshman drama, The Good Doctor. Making its series premiere tonight is AMC's newest thriller drama, The Terror (2 hour series premiere) which we'll be watching once Alienist ends.  Elsewhere, we're watching Good Girls and DC's Legends of Tomorrow.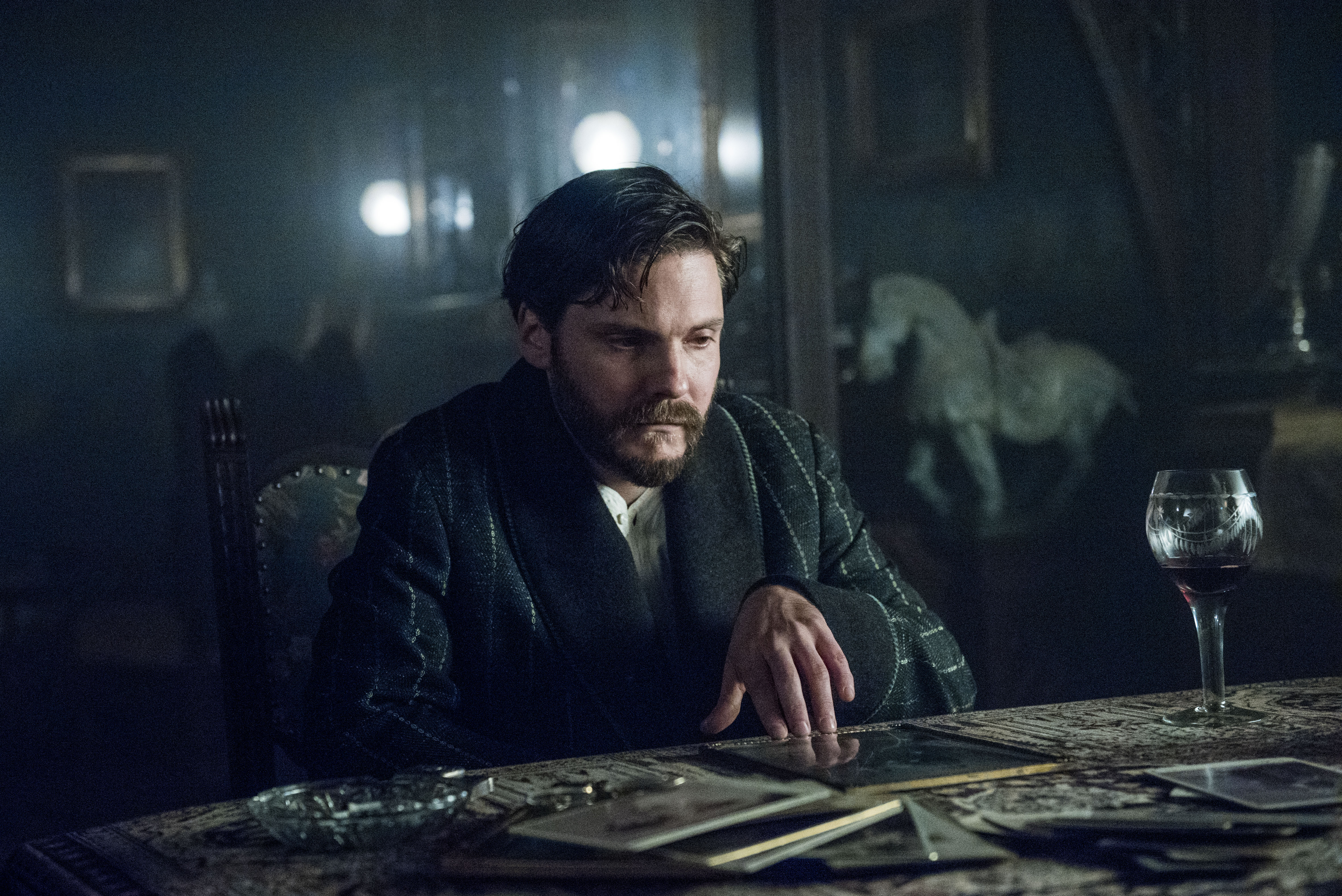 8pm Hour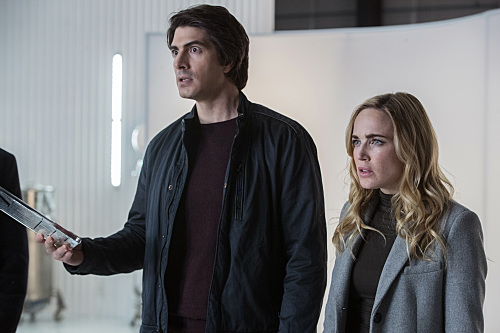 1st Choice: DC's Legends of Tomorrow.  "When Ava disappears, Sara and Ray set out to find her after some prodding from Time Bureau agent Gary and a disturbing truth about Ava. Amaya tasks Zari with helping train Rory in controlling his own Totem power. Meanwhile, Nate and Wally set out on a mission that goes awry when they pair with an unlikely person to try and get a Totem." The CW
2nd Choice: The Voice.  "The battle round continues. Two of Kelly's artists are excited to take on a top 10 pop hit by Kelly's advisor, Hailee Steinfeld. They make it their own in an unexpected yet brilliant way that shocks and delights all of the coaches. Adam hands two of his strongest male artists the tall order of performing one of Rihanna's biggest songs, while Alicia tasks two of her female vocalists with a chart-topping song by En Vogue." NBC
3rd Choice:   American Idol. "Hollywood Week begins. Hopefuls from across the country head to the Dolby Theatre at Hollywood & Highland Center in Hollywood to battle it out in solo and group performances, singing their hearts out in hopes of making it through to the showcase round."  ABC
9pm Hour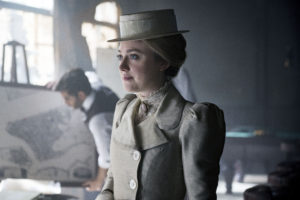 1st Choice: The Alienist.   "Kreizler confronts the demons of his past. Moore tells Sara the truth. Connor takes matters into his own hands. The team closes in on the killer as time is running out." TNT
2nd Choice: The Terror. "An accident at sea cripples a Royal Navy expedition 200 miles from finding the Northwest Passage, forcing its captains to make a dire choice. Series premiere." AMC
3rd Choice: The Voice. Continues on NBC.
10pm Hour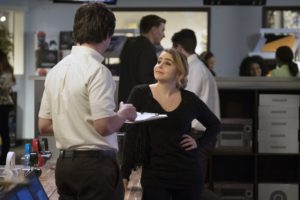 1st Choice:  Good Girls.  "With Dean back in the house, and her criminal activities expanding, Beth struggles to keep her new business separate from her home life. When Sadie goes on a trip, Annie's loneliness leads her to an ill-advised one-night stand. Ruby doubles down on her lies to Stan. FBI Agent Jim Turner follows up on Boomer's (guest star David Hornsby) tip about the women." NBC
2nd Choice: The Terror. Continues on AMC.
3rd Choice:  The Good Doctor.  Season finale of the Freshman Hit! "In the Season 1 finale, the team at St. Bonaventure needs to quickly discover the truth behind a young college student's unexplained injuries before his condition worsens. Meanwhile, after losing his most prized possession, Shaun's distraction during a surgical procedure may end up risking more than just his job." ABC