The Alienist gut punched viewers last week with a notable character death so expect the fall out to really hit home tonight in this, the penultimate episode of the season and our Top Pick To Watch Tonight! Elsewhere, new Good Girls and DC's Legends of Tomorrow lead our What To Watch pack with The Good Doctor and Scorpion as suitable runners-up.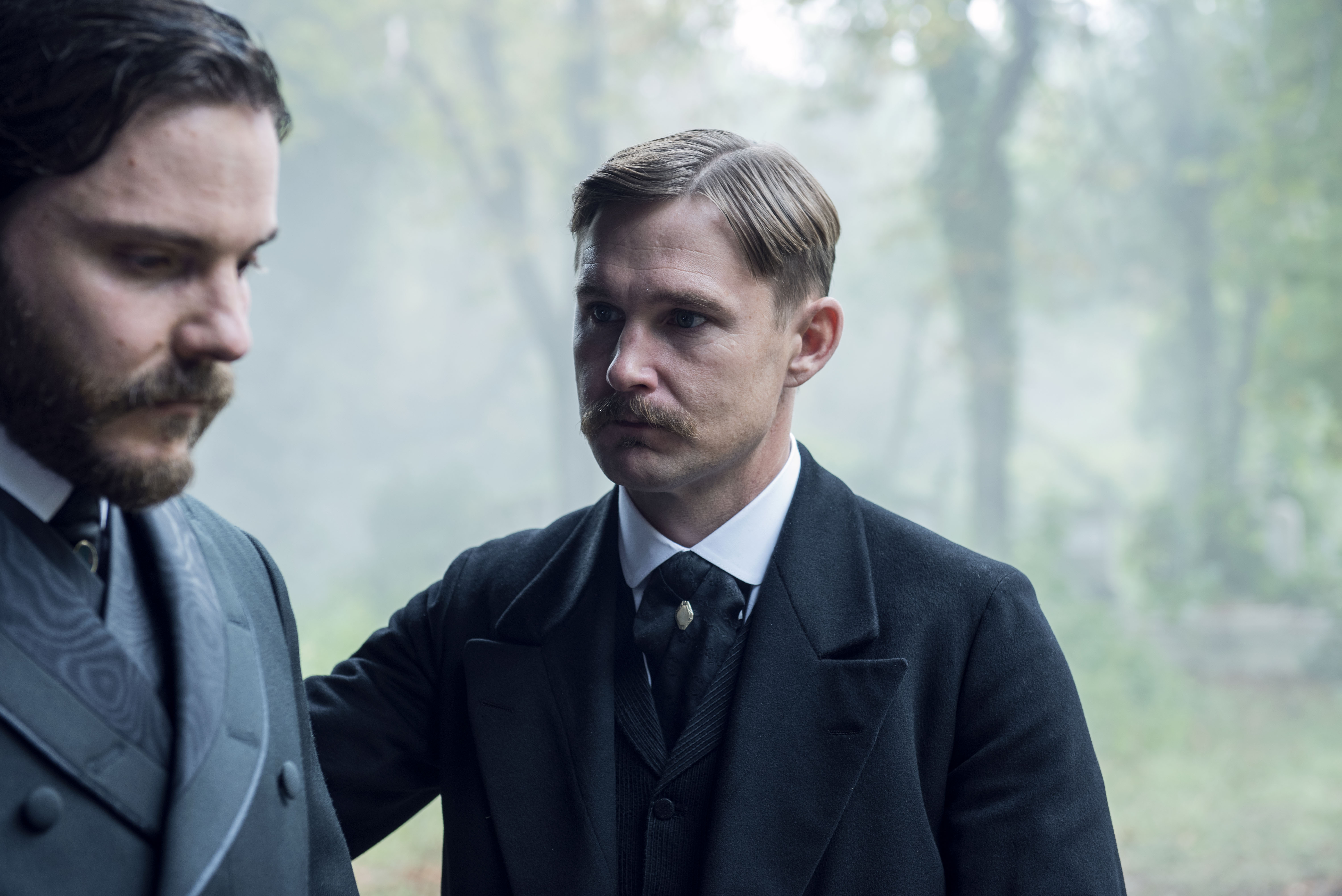 8pm Hour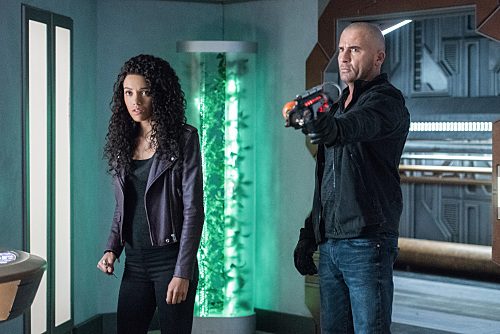 1st Choice: DC's Legends of Tomorrow.  "When Mallus' power over Sara resurfaces, she unwittingly becomes the bearer of one of the Totems. Rory must conquer his dark side in order to wield his own Totem power to help save the crew. Meanwhile, Agent Sharpe notices that something is wrong and recruits someone unorthodox to help." The CW
2nd Choice: The Voice.  The Battle Rounds Begin! NBC
3rd Choice:   American Idol. "The auditions continue. Hopefuls include a teacher from Michigan, a construction worker from Alabama and a goat farmer from Oklahoma. From Los Angeles, Nashville, New Orleans and New York City."  ABC
9pm Hour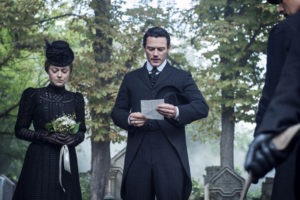 1st Choice: The Alienist.   "Kreizler mourns the loss of a friend. Sara pushes the team to forge ahead. Moore warns his friend the killer will strike again. Cyrus seeks revenge." TNT
2nd Choice: The Voice. Continues on NBC.
3rd Choice:  American Idol.   Continues on ABC
10pm Hour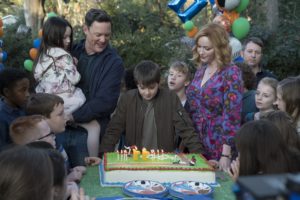 1st Choice:  Good Girls.  "Beth comes home to a surprise guest and is forced to confess to Ruby and Annie that she asked Rio if they could continue working for him. Meanwhile, Beth throws Kenny an elaborate birthday party, which unexpectedly leads the women to offer Rio a business proposition. Ruby's employment at the diner is threatened by a disgruntled teenage customer and Greg gives Annie the benefit of the doubt when she comes up with a creative solution for dealing with some bullies from Sadie's school." NBC
2nd Choice: The Good Doctor.  "Dr. Shaun Murphy questions the need for an elective surgery that will allow his young patient to smile for the first time. Meanwhile, Dr. Claire Brown and Dr. Morgan Reznick discover that their patient lied about her identity." ABC
3rd Choice:  Scorpion. ""Gator Done" – Team Scorpion heads to the bayou to track down a cagey alligator in order to stop a deadly mosquito-borne virus, and Paige teaches Walter the concept of the "white lie." Also, Walter hits Cabe with a tranquilizer gun and Toby must save his life, and Sylvester and Ralph help Patty when the mean girls at her school force her to get a dreaded tardy slip." CBS