The Alienist, Good Girls, DC's Legends of Tomorrow, these are things to make Monday a little better. Plus, because we have run out of ideas, you can now watch BOTH The Voice and American Idol … in 2018. At the same time.  What is even happening in this world?!?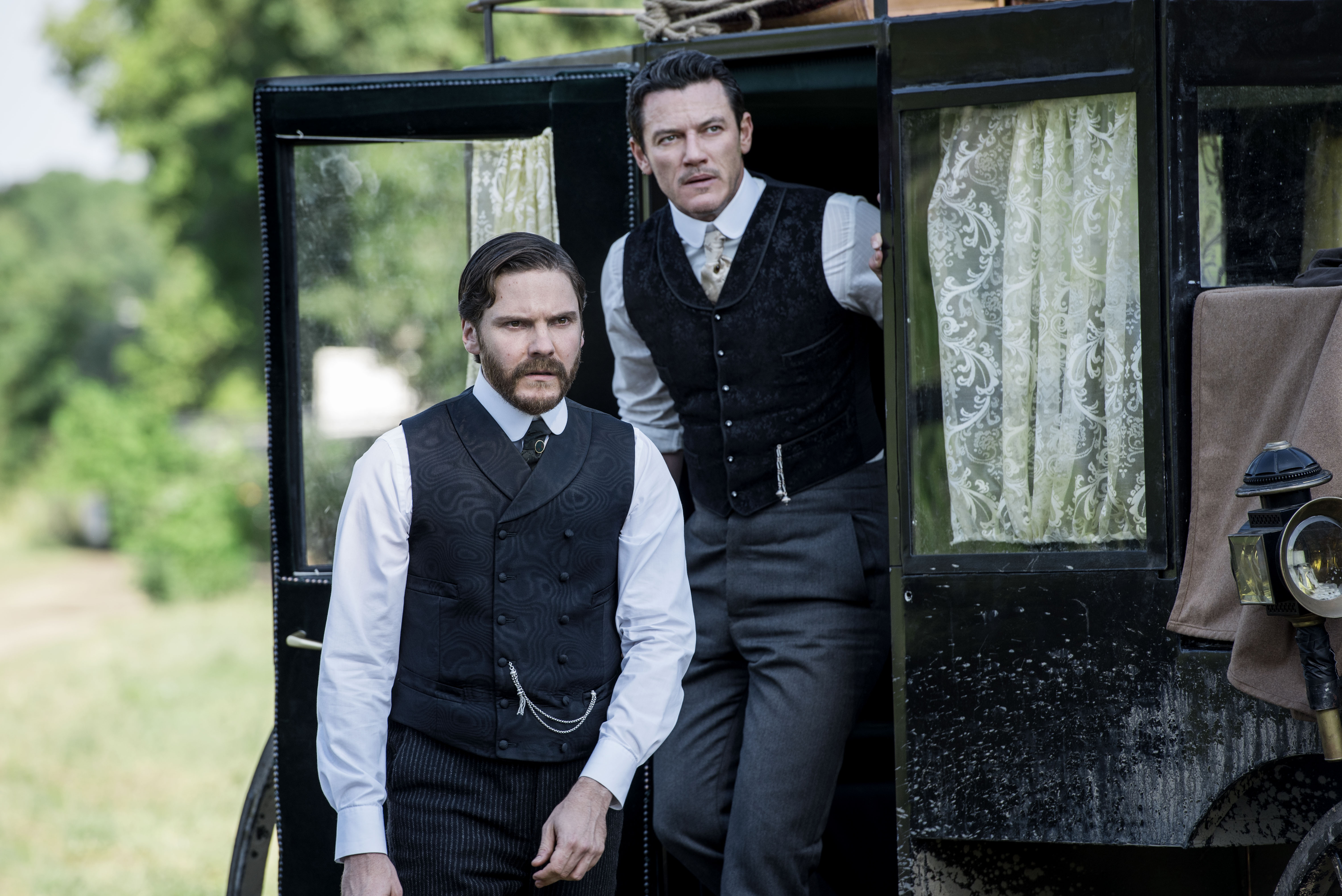 8pm Hour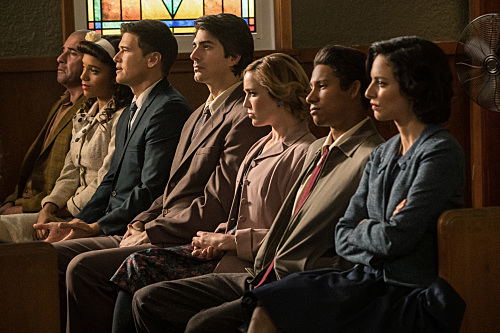 1st Choice: DC's Legends of Tomorrow.  "When the Legends learn that a mysterious tragedy destroyed Memphis in 1954, thus eradicating the birthplace of rock and roll, they embark on their most important mission—to save music. Nate is excited to show Amaya why music is important to him and he is surprised it leads to a rock legend as well as the sixth and final totem, the Death Totem. Meanwhile, Zari helps their newest member try to adjust to the team." The CW
2nd Choice: The Voice.  Part 5 of the Blind Auditions!  NBC
3rd Choice:   American Idol. I still find it hard to believe that so many years later and I'm talking about American Idol again but there you go. Auditions continue tonight.  ABC
9pm Hour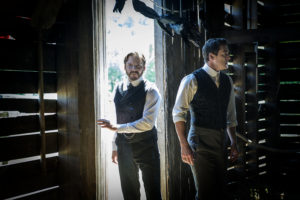 1st Choice: The Alienist.   "Kreizler and Moore travel to Washington, D.C. Sara goes rogue in pursuit of the truth. Lucius tells Marcus a secret. Byrnes and Connor tighten their grip on the investigation." TNT
2nd Choice: The Voice. Continues on NBC.
3rd Choice:  American Idol. Continues on ABC
10pm Hour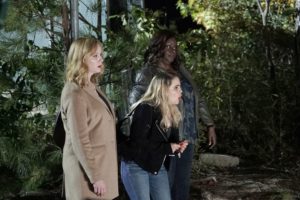 1st Choice:  Good Girls.  "Beth, Annie and Ruby bite off more than they can chew when they agree to help Rio smuggle contraband. Ruby deals with a so-called family friend from her church and Annie prepares for a visit with a social worker that could help determine the fate of her custody battle with Greg." NBC
2nd Choice: The Good Doctor.  "When the team treats a patient who has to decide between a dangerous surgery that could change his life or remain the same, he asks Dr. Shaun Murphy what he would if he had that same choice." ABC
3rd Choice:  McMafia. "A mysterious figure, who is not all he seems, reaches out to Alex. While Dmitri deals with grief, Oksana learns of a secret that could rock the family." AMC