Even with The Alienist being done for the season, we have good choices to watch tonight, including DC's Legends of Tomorrow at 8pm on The CW, The Terror on AMC at 9p, Good Girls on NBC at 10p, and also at 10p, the series premiere of The Crossing, a new small town sci-fi show on ABC.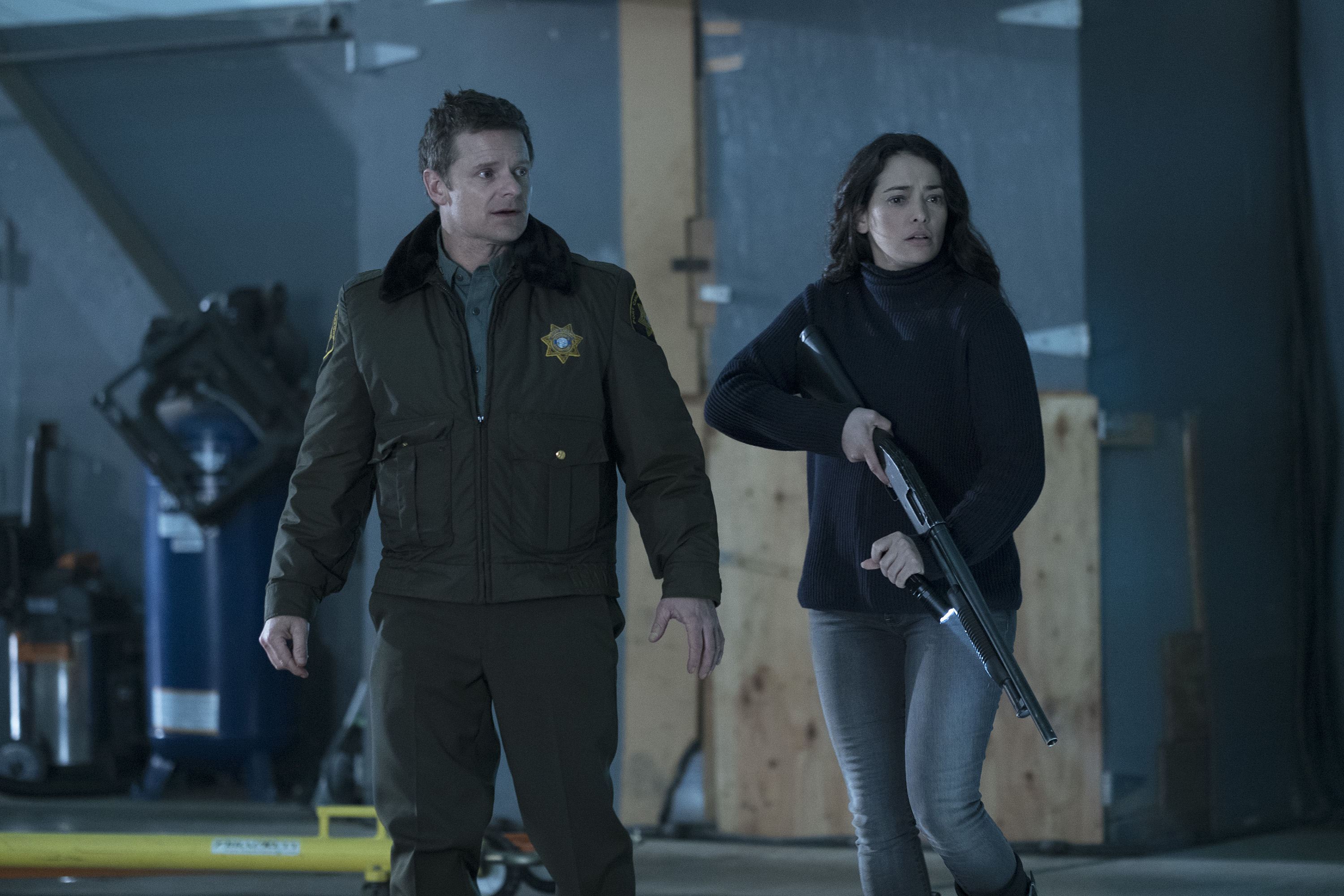 8pm Hour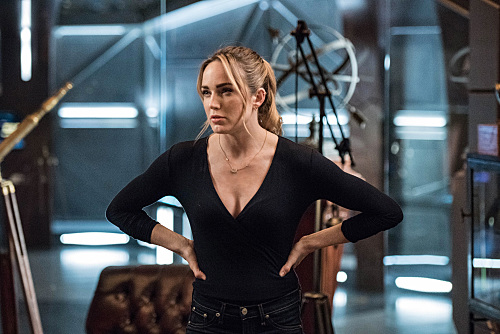 1st Choice: DC's Legends of Tomorrow.  "With the timeline barely stable, the Legends must tackle two anachronisms at the same time to try and keep Mallus at bay. Sara and Rip team up to stop Grodd from going after a particular target, leaving Nate and Wally to stop Amaya from changing her future. Meanwhile, the Legends think they have found a way to destroy Mallus, but they will have to create an uneasy alliance with one of their enemies." The CW
2nd Choice: The Voice.  "The knockouts get underway. Former "Voice" champions return as advisers, including Cassadee Pope (Team Kelly), Jordan Smith (Team Adam), Chris Blue (Team Alicia), and Chloe Kohanski (Team Blake)." NBC
3rd Choice:   American Idol. "Hollywood Week Comes to an end."  ABC
9pm Hour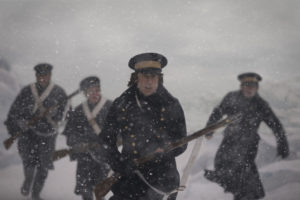 1st Choice: The Terror. "With something now stalking the ships, the captains debate their options, testing their loyalty to one another against their duty to their crews." AMC
2nd Choice: The Voice. Continues on NBC.
3rd Choice: American Idol. Continues on ABC.
10pm Hour
1st Choice:  Good Girls.  "Overwhelmed by the sheer volume of work their new enterprise demands, the ladies decide to outsource. While their business flourishes, the women's personal lives spiral: Dean (Matthew Lillard) confronts Beth (Christina Hendricks) about her association with Rio (Manny Montana), Stan (Reno Wilson) discovers Ruby's (Retta) been lying to him about her employment at the diner, and Annie's (Mae Whitman) conscience catches up with her." NBC
2nd Choice: The Crossing.  "The series premiere: After 47 refugees mysteriously wash up in a small fishing town, local sheriff Jude Ellis teams with DHS agent Emma Ren to assess their unusual claim—that they're fleeing a war 180 years in the future. The mystery deepens when Jude realizes that one of the new arrivals possesses heightened abilities and is a threat to his town, setting the two of them on a collision course."  ABC
3rd Choice:  McMafia.  "Semiyon awakes to an awful accusation; Alex is convinced he's innocent and sets out to try to expose his accusers; Katya unravels a shocking secret." AMC