Not a lot going on tonight in volume but in quality, tonight's The Magicians is the place to be. There is a 9 minute sequence in tonight's episode that I guarantee you, you have never seen on TV on before and its amazing.  This show continues to be bold and original in its storytelling which is first rate on all levels from writing to direction to superb acting. A++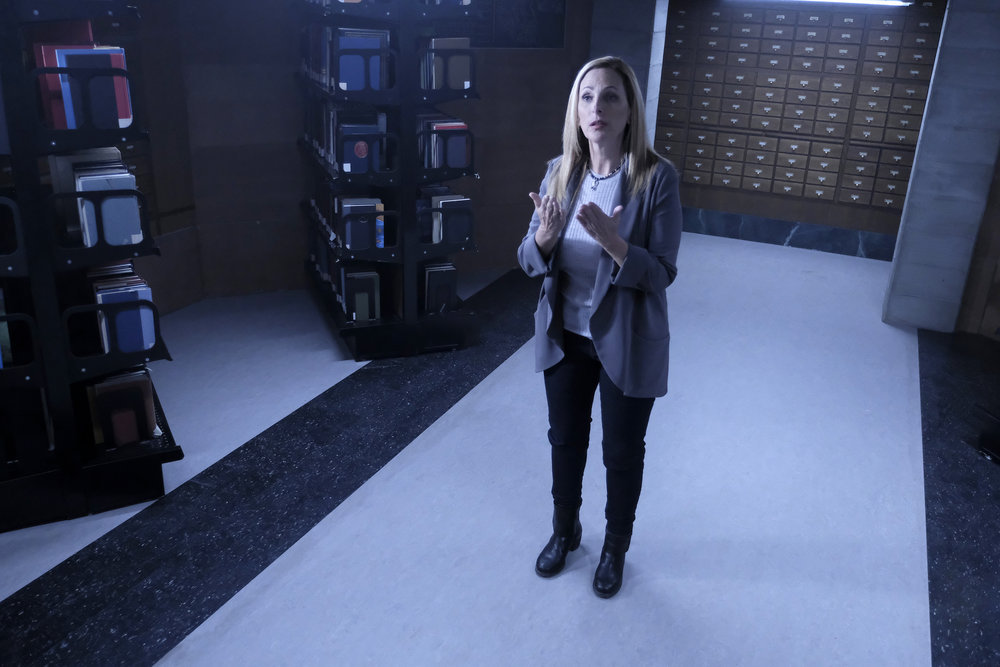 8pm Hour: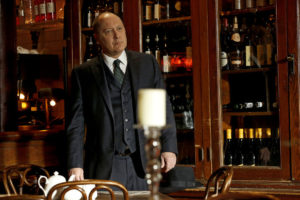 1st Choice:  Blacklist.  After a couple of weeks off for the Olympics, Blacklist is back and all new.  "Mr. Raleigh Sinclair III. Red assists the Task Force in tracking a mysterious Blacklister who carefully develops airtight alibis for murderous clients. Meanwhile, Liz's reinstatement at the FBI hinges on an evaluation with a psychotherapist." NBC
2nd Choice:   Riverdale.  A repeat tonight but not much else going on in this 8pm hour … "Amidst preparations for the town's annual Picken's Day festivities, Jughead interviews Toni's grandfather and learns some shocking details about Riverdale's history. In an attempt to get closer to Hiram, Archie tries out for the Riverdale wrestling team after learning of Hiram's love of the sport. Meanwhile, Betty unearths some dark secrets about her brother Chic, and Veronica and Josie clash as they prepare for their Picken's Day performance." The CW
3rd Choice: Outrageous Acts of Science. Season 7 premiere of this show followed by episode 2 at 9pm.  "A look at see-through animals, algae-powered motorcycles, and a human-sized chicken."  SCI
9pm Hour: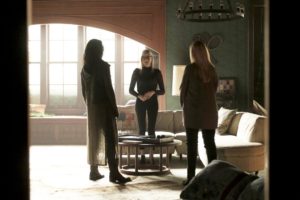 1st Choice:  The Magicians.   Six Short Stories About Magic.  "Julia and Fen investigate a dangerous group of magicians as Eliot and Margo's reign is challenged."   Syfy
2nd Choice:   Outrageous Acts of Science. Continues on SCI.
3rd Choice:  NOVA. You can really learn some useful things on PBS. Like this … "Prediction by the Numbers. How predictions underpin nearly every aspect of life and why some succeed spectacularly while others fail." PBS
10pm Hour: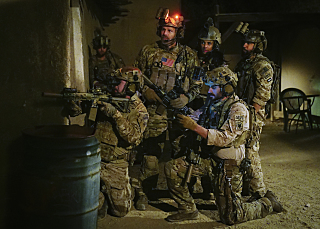 1st Choice:  SEAL Team. "Jason and the SEAL Team settle into deployment life and get closer to discovering who ambushed Echo Team after Mandy gets a lead from an unlikely source on the base." CBS
2nd Choice:  Channel Zero: Butcher's Block.  "Alice confronts her own incipient madness while Zoe eats with the Peaches"  Syfy
3rd Choice:   Designated Survivor.  The Season 2 mid-season premiere, if you're still into this show.  "In the Season 2 mid-season premiere, President Kirkman's senior staff insist he seek professional help in dealing with the loss of Alex, forcing him to reluctantly see a therapist. Meanwhile, FBI Agent Hannah Wells and Aaron Shore travel to Cuba as part of a trade delegation, but the trip does not go according to plan. With lives in the balance, Kirkman is challenged with a decision that will test his role as commander in chief during this time of personal tragedy." ABC