The CW
Premiere Dates for Spring 2019
January 10, 2019
Yesterday, The CW announced its lineup for Spring 2019, including all of its premiere and finale dates for its shows. It also gave a synopsis of its newest show, In the Dark.
All the dates and schedule changes you need to know … after the jump!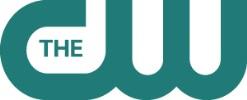 Continue reading "TV News: The CW – Spring Season Premiere and Finale Dates"