The Winter Olympics begins in earnest tonight with the three hour Opening Ceremonies!!  There are other things on but they are all crap, mostly.  The rest of TV has all rolled over and shown its belly tonight, conceding NBC total domination as we immerse ourselves in becoming arm chair experts on all things winter sport-related for the next 2 weeks!!
Its Go Time for the Fucking Olympics! Yeah!!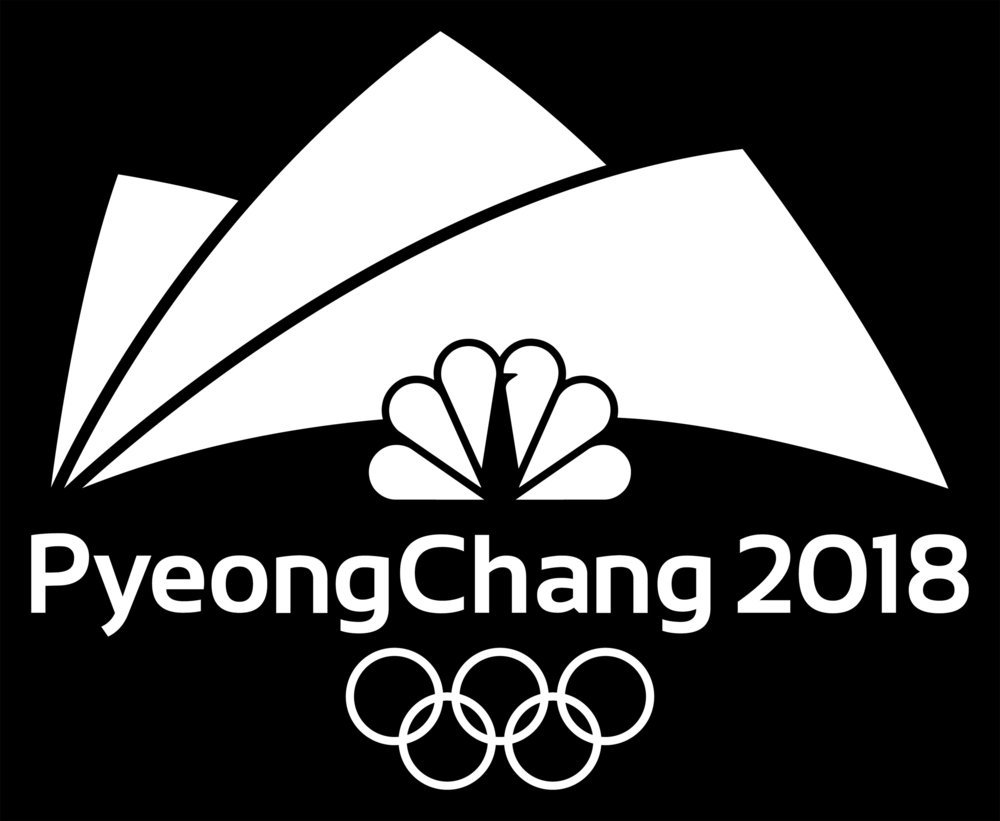 Also, if you're a gamer, ELeague starts up again tonight … its a fairly entertaining thing to watch. But otherwise, THE OLYMPICS!!