The Magicians
"The Losses of Magic"
January 24, 2018
Episode 3 of this third Season continued moving the plot forward while throwing up new curves and questions. I talk about it below, but the character development we are seeing this season is fantastic and everyone is in on the action.
For sure, there were some real Feels this episode with some tough emotional beats but  The Magicians delivers in making you feel everything, up and down, over the course of an hour and you can't really ask for better TV than that.
Our recap (SPOILERS!) of "The Losses of Magic" … after the jump !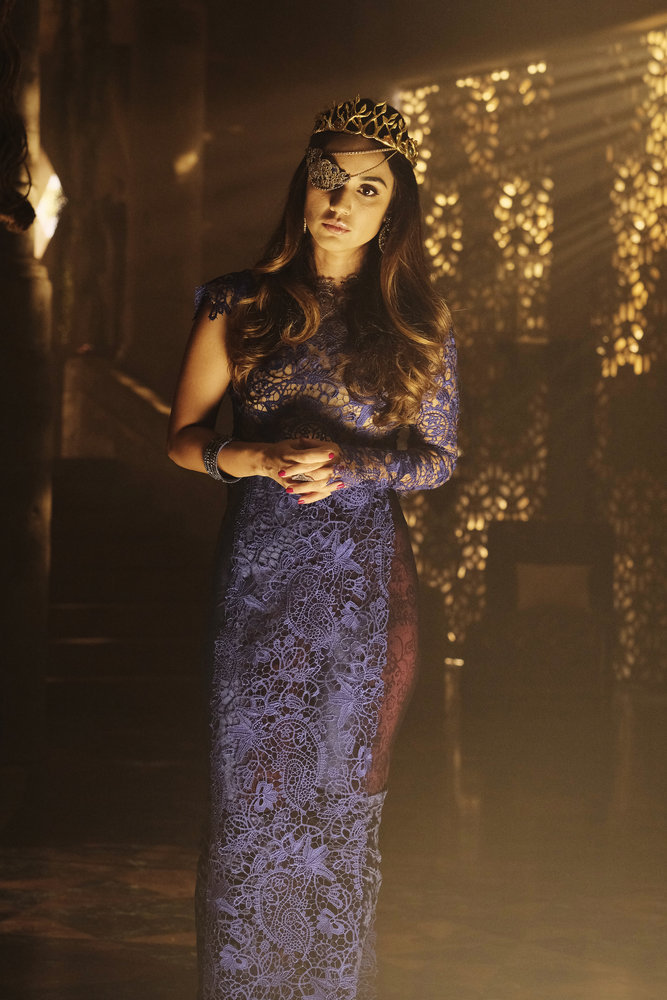 Continue reading "TV Recap: The Magicians – Thrimble, Dimble, Pickled Plum …"