Obituary
Neil Simon
August 26, 2018
On August 26, 2018, Neil Simon, the prolific and celebrated American playwright, passed away at the age of 91.  His death was announced by Bill Evans, his long time publicist; the cause of death was described as complications from pneumonia. He is survived by his wife, Elaine Joyce (married in 1999), his three children, Ellen Simon, Nancy Simon, and Bryn Lander Simon, three grandchildren and one great grandchild.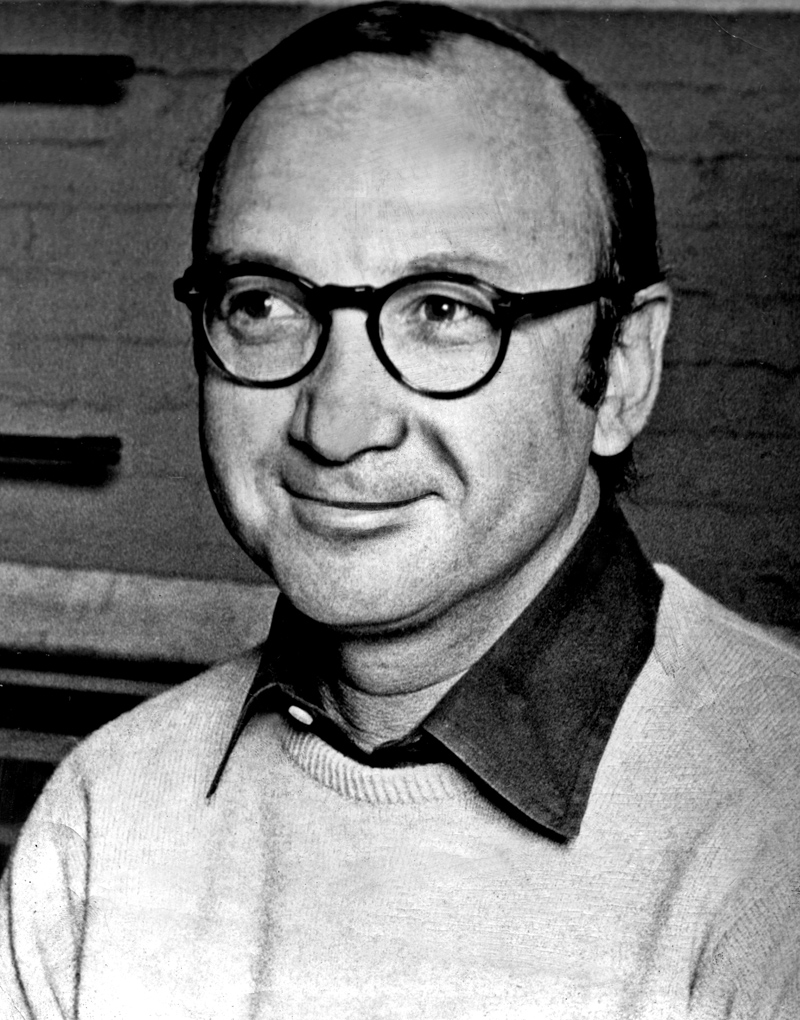 Born on the Fourth of July in 1927, Neil Simon (born Marvin Neil Simon) was most noted for his commercially popular plays as well as several movie adaptations of his work.
Mr. Simon began his career writing for television in the 1950s, most notably Sid Caesar's Show of Shows.  His first play,  Come Blow Your Horn, opened in 1961, but he rose to fame with two back to back plays, Barefoot in the Park, which opened in 1963, and The Odd Couple, which opened in 1965.
In the 1970s, his career was hallmarked by The Prisoner of Second Avenue (1971), The Sunshine Boys (1972), and Chapter Two (1977).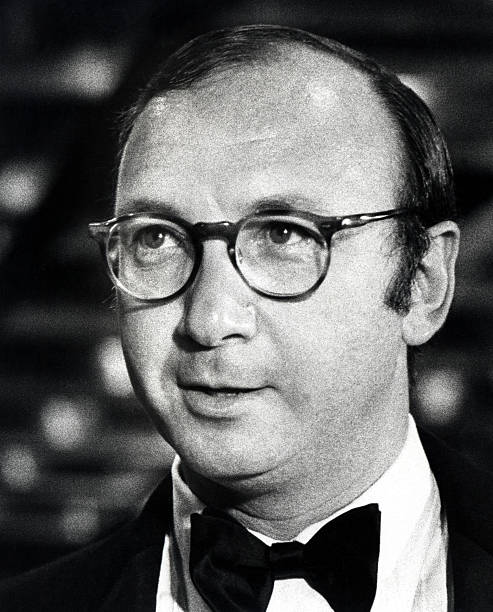 In the 1980s and 90s, his hits included Brighton Beach Memoirs (1983), Biloxi Blues (1985) (which starred a young Matthew Broderick in the stage and movie versions), Broadway Bound (1986), and Lost In Yonkers (1991).
In his career, he wrote and produced over 30 plays, won 3 Tony Awards, and had a Broadway theater named after him in 1983 (a rarity for a still living playwright).
Mr. SImon's awards include:
3 Tony Awards (The Odd Couple, 1965, for Best Author; Biloxi Blues, 1985, for Best Play; and Lost In Yonkers, 1991, for Best Play)
Golden Globe Award for The Goodbye Girl, 1978, for Best Motion Picture Screenplay
Drama Desk Award for Lost In Yonkers, 1991, for Outstanding New Play
Pulitzer Prize for Lost In Yonkers, 1991, for Drama
Mark Twain Prize, 2006, for American Humor