Across the Arrowverse
Week 6
Each and every week, we watch and recap all of the Arrowverse show so you don't have to! We break them down for you and let you know what's going on … Across the Arrowverse!  Not too much crossover work but we do get two references to Gotham this week, one from Talia al Ghul in Arrow and another from Seaver, the architect, in The Flash. As we know, Gotham will play some role in the "Elseworlds" crossover event in December).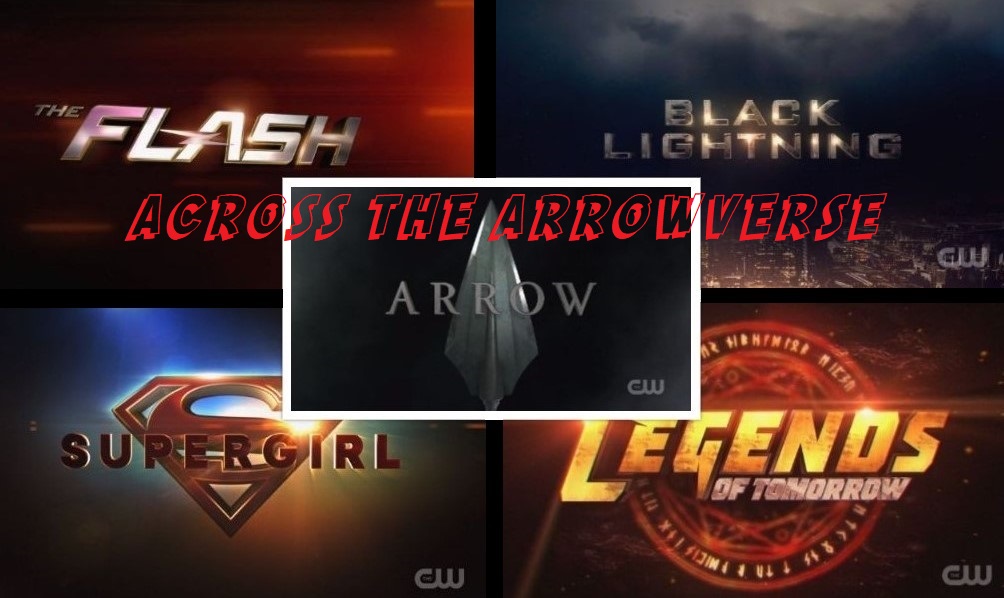 Check out last week's action here.