What To Watch Tonight?  If you're into sitcoms, Thursdays are your night with CBS AND NBC unleashing their full comedy blocks from 8-10, including PCR's choice of the season, I Feel Bad (check out Casey's recap of the Pilot here). Also on, Grey's Anatomy as well as the other Shonda shows.  We're going with a night of A Haunting on Travel – time to get in the Halloween spirit! If none of that does it for you … Football!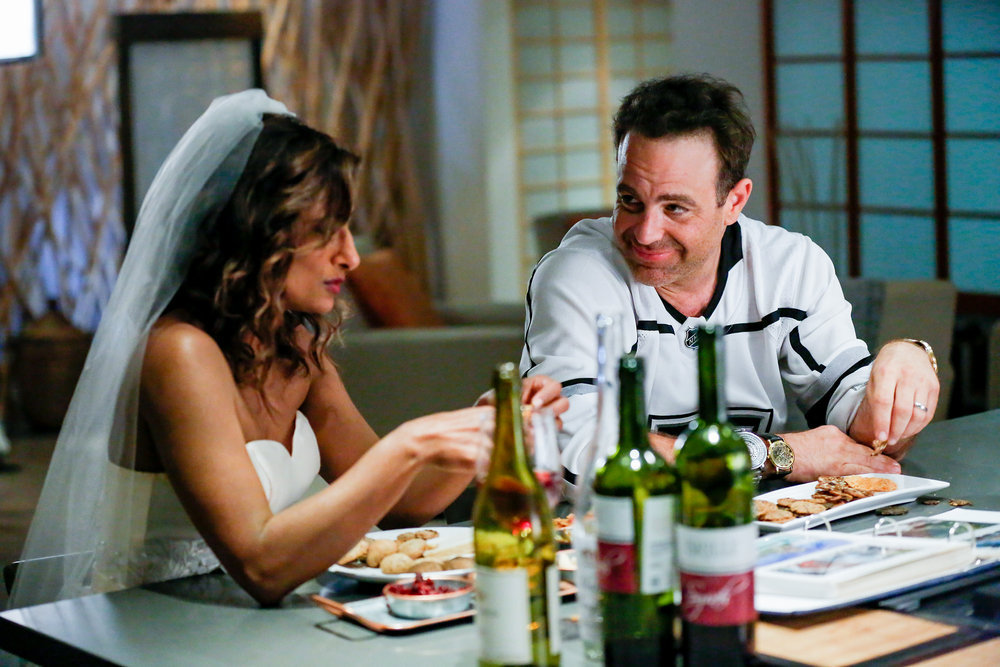 8pm Hour:
1st Choice:  A Haunting. "A fire reveals the dark and deadly past of a family's new home, and they must find help before a demon claims their lives as well." Travel
2nd Choice:  Grey's Anatomy.  "Meredith works on a patient who happens to specialize in matchmaking, and a seemingly drunk patient pushes Richard's buttons and gives him a medical mystery to solve. Meanwhile, Maggie tries to reach Teddy after bearing the burden of her secret becomes overwhelming as she struggles with issues in her own personal life." ABC
3rd Choice:   Thursday Night Football.  "Indianapolis Colts (1-3) at New England Patriots (2-2). From Gillette Stadium."  Fox
9pm Hour:
1st Choice:  A Haunting.  "When a woman buys a set of Haitian masks to decorate her dream home, the voodoo spirit attached to the masks emerges to wreak havoc. A teenager with the "gift" gains the attention of restless spirits and must convince her family the ghosts are real." ID
2nd Choice:  The Coroner: I Speak for the Dead.  "Popular jockey Juan Vives is found stabbed to death in the woods just days before Christmas, and Dauphin County Coroner Graham Hetrick and investigators must explore the racing circuit to determine if the killer was a jealous rival…or a dark horse." ID
3rd Choice:  Thursday Night Football. Continues on Fox.
10pm Hour:
1st Choice:   S.W.A.T.  "The SWAT team works together with their former member Jim Street to find a woman and her son who are running from an international drug cartel. Also, Hondo makes a distressing discovery about his incarcerated friend's teen son, and Luca mulls over a government program." ID
2nd Choice:  A Haunting. Continues on Travel.
3rd Choice:  Thursday Night Football. Continues on Fox.