While there is still no new The Flash or DC's Legends of Tomorrow to watch, there are new CBS procedurals so NCIS and Bull have clawed back into our What To Watch, for this week anyway.  But, the thing we're most exctied about is the series premiere of LA to Vegas, a ridiculous looking comedy starring Dylan McDermott that looks so bad its good.    Also, Hunting Hitler returns for a season 3 premiere. Yes, there have been 3 seasons of people looking for an undead Hitler.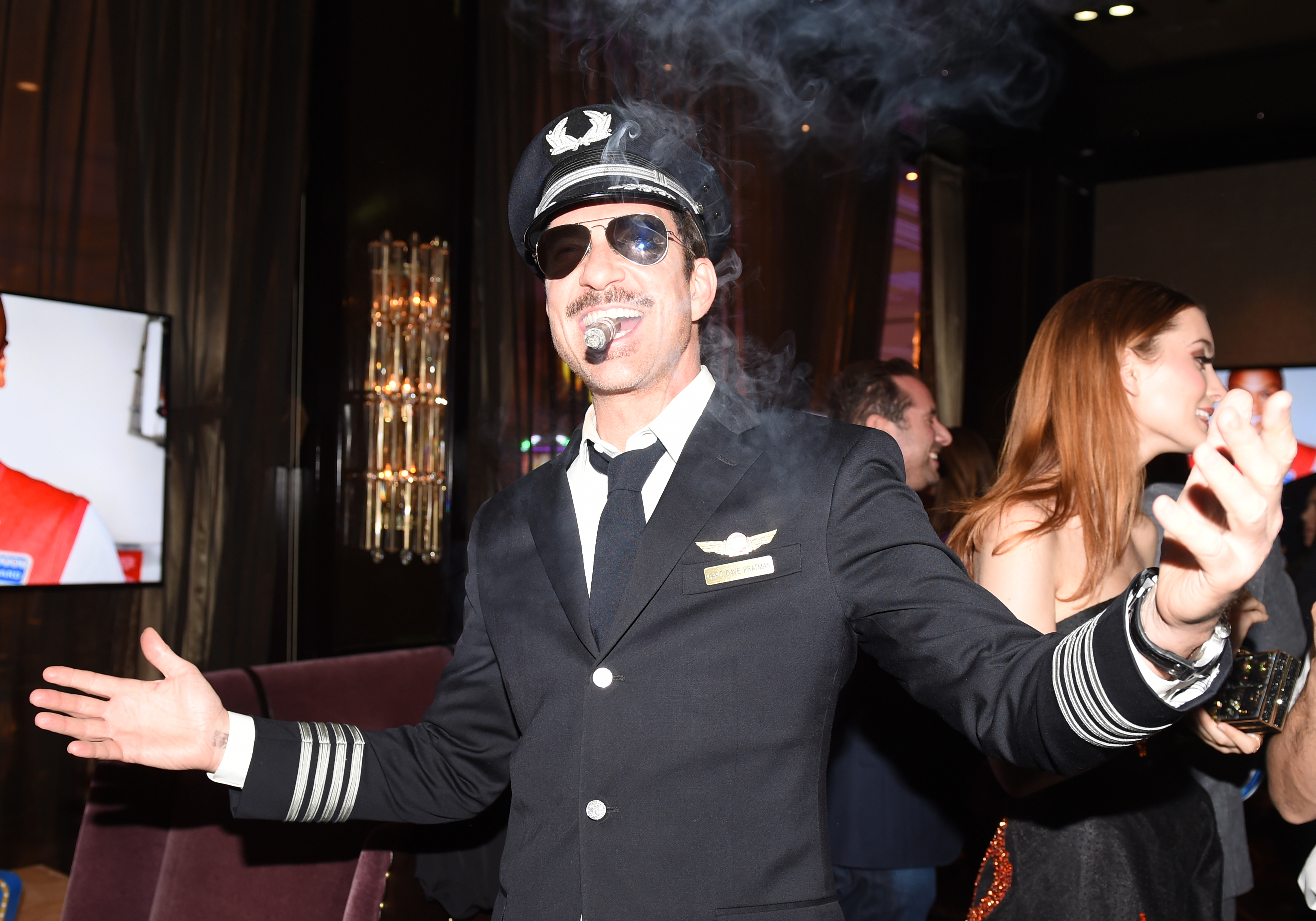 8pm Hour: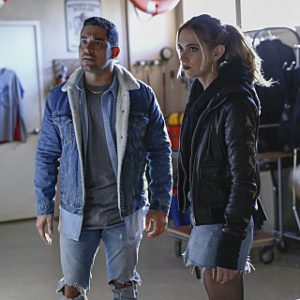 1st Choice:  NCIS.  Let's take new episodes of TV where we can find them, hence NCIS clawing back in our What To Watch! "Torres and Bishop go undercover as a criminal couple available for hire, during an NCIS sting operation tracking illegal drug-running out of the Norfolk civilian marina." CBS

2nd  Choice:    The Flash. Yeah, its still in repeats but I am enjoying this season so relive it with me.  This is the episode where we learn The Thinker's backstory via flashbacks.
3rd Choice:   Finding Your Roots With Henry Louis Gates Jr. "Fred Armisen, Christopher Walken and Carly Simon each learn about a grandparent whose real identity and background had been a mystery to them—redefining how they see themselves." PBS
9pm Hour: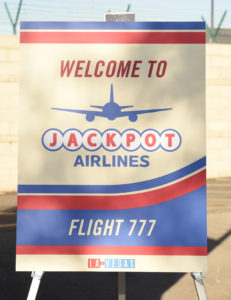 1st Choice:     LA to Vegas. Regular readers of What To Watch know I never put 30 minute comedies in here; for 1, I don't really watch them and 2, it doesn't really fit my hour block programming style. But I am so excited for this moronic looking comedy, I can't even tell you.  I have a lot of experience with air travel to Vegas and so, I feel like this show, starring Dylan McDermott of all people, speaks to me on a cellular level.  "The series premiere introduces the shoestring budget airline crew and its eccentric passengers who, every weekend, take the roundtrip flight from Los Angeles to Las Vegas with one goal in mind: to come back a winner. It won't be easy, but this unlikely group of miscreants and dreamers will eventually go from being strangers on a plane to a supportive, if unconventional, family—well, at least from Friday to Sunday." Fox
2nd Choice:    Bull.    Still taking our new episodes where we can find them.  "Bull represents Jemma Whitbeck, a teenager arrested for robbing a jewelry store with an older man she disappeared with 18 months ago. To persuade the jury she is not guilty, Bull argues that Jemma was actually a victim of his abuse and manipulation and not his willing accomplice." CBS

3rd Choice:   Grave Secrets. "In the wreckage of a church fire, detectives think they find the headless body of beloved pastor, John David Terry. Worse still, a friend named James Matheny has vanished."  ID

10pm Hour:
1st Choice:   Tesla's Death Ray: A Murder Declassified.  Series Premiere.  "In the series premiere, experts join forces to investigate the life, death and renowned work of inventor Nikola Tesla in hopes of uncovering if he created the first weapon of mass destruction and if it played a role in his mysterious death." Discovery

2nd Choice:  The Outsiders.  The classic 1983 movie based on the book by S.E. Hinton, stars Matt Dillon, Diane Lane, Ralph Macchio, C. Thomas Howell, and Patrick Swayze, and tells the story of local 1960's era kid gangs, "the "greasers"–leather-clad poor kids with Elvis-style pompadours–and their affluent high school classmates, the "Socs" (pronounced "soshes")."  BBC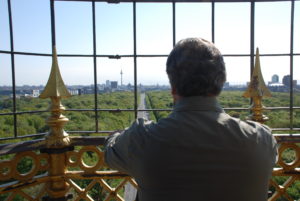 3rd Choice:   Hunting Hitler.  Since I put this in the What To Watch a week  ago, I've learned this is really a show … that people watch. Crazy times, man.  Season 3 premiere tonight, "In the Season 3 premiere, Bob Baer recruits one of the world's most foremost terrorist targeting officers, Nada Bakos. Enacting a new hunting strategy so effective it has lead to the capture of Osama bin Laden, the team uncovers two planned escape routes for Hitler out of Germany, one to the North and one South. Along the southern route, Tim and James discover a vast tunnel system under Hitler's home." History.