With The Magicians having aired its season finale this week, now is the time to start looking forward to Season 4 and wondering what is going to happen. But! Before we say goodbye to Season 3, I thought it would be fun to look back on this tremendous season and rank the 13 episodes from best to still great but not best (there is NO worse in this season's catalog).
Read my thoughts and let me know if you agree or if I messed up big time in the comments.  In every episode title, there is a link to our complete recap & review of that episode!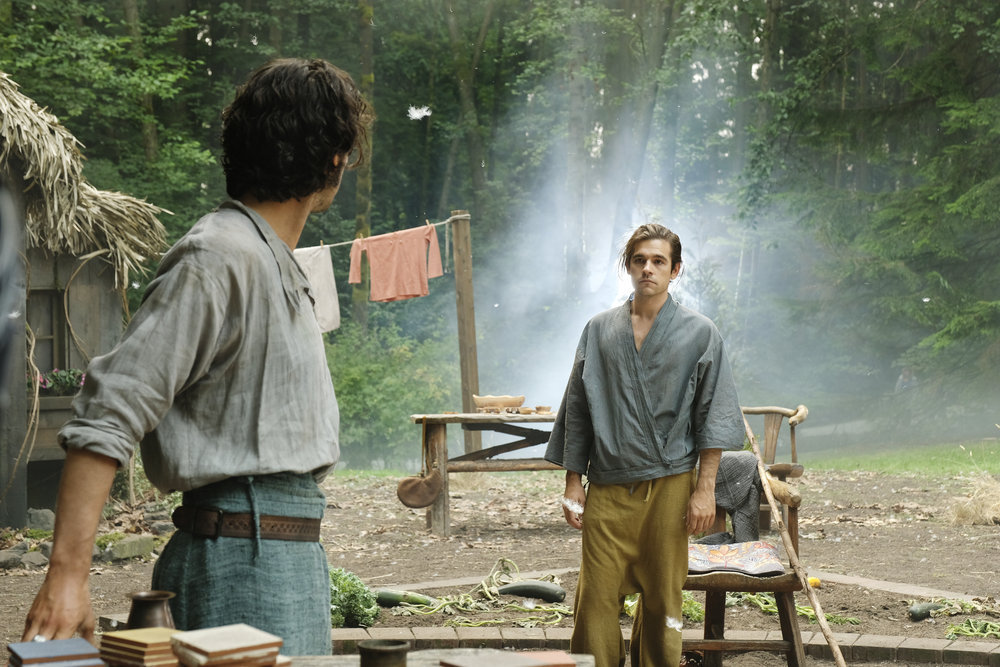 PopCultureReview's Rank of Best Season 3 The Magicians Episodes begins … after the jump!
Continue reading "TV Recaps: The Magicians – Ranking the Episodes of Season 3"